In love with data, keeping an eye on the big picture
On photo: Our team is discussing new automation for data visualization for public demo
April, 2019
Scalarr is an innovative, Machine Learning-based fraud detection tool for app developers and marketing teams to analyze ad campaign data of all stages, starting from the click and unlocking the post-install events analytics.
Scalarr was founded in 2016 by experts in mobile marketing and data science. The company serves hi-tech, mobile-first companies by protecting them against app install ad fraud and preventing losses.
In addition, Scalarr provides data consulting services on fraud trends, patterns, reports, and solutions to help our customers find fraudulent patterns in their data and extract relevant insights by using statistical methods. The types of tasks Scalarr's experts solve include personalizing machine learning algorithms for each client, preparing additional in-depth reports, advising clients about optimizing ad campaigns, helping with rejects negotiation, and much more.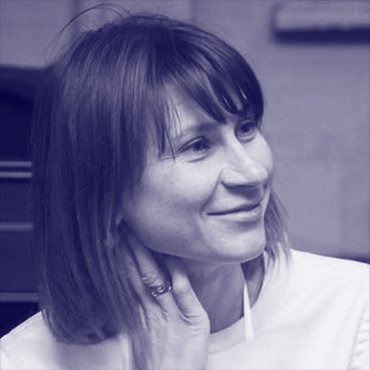 Inna Ushakova
President & CEO
"Inna oversees her responsibility for implementing innovation and advanced technology to solve the mobile app install ad fraud issue and strengthen the entire mobile ecosystem."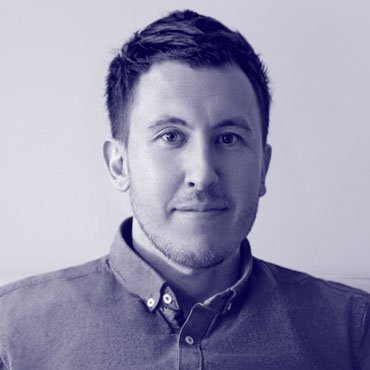 Yuriy Yashunin
CPO & Co-Founder
"Yuriy drives the product strategy and execution with extensive experience and passion. He is responsible for incubating new products and solutions to tackle the issue of fraud at scale."
We aim to embody the idea of openness and honesty in everything we do, from product development and customer-first thinking to our interactions with each other and our impact on the industry. Transparency, teamwork, responsibility and focus on exceeding the expectations are our major business values.
Our History
Scalarr was founded with the idea to build the most sophisticated data-driven solution to detect mobile ad fraud.
Scalarr launches its MVP introducing machine learning to fraud detection.
Scalarr has been joined by first clients including large international companies such as Aviasales, Pixonic and Goodgame Studios.
Speedinvest leads Scalarr's seed investment round, strengthening its efforts to fight mobile ad fraud.
Scalarr earns two Bronze Medals as a "Tech Startup of the Year" and "Startup of the Year" in 2018 International Business Awards®.
Overseeing the huge threat posed by mobile ad fraud, Stuart Smith-Lewis from GSN Games joins Scalarr as an Advisor to take part in the battle.
The biggest product upgrade: a new neural network model to uncover smart types of fraud.
Scalarr opens a new office in San Francisco.
Scalarr Wins Silver Stevie® Award in 2019 International Business Awards® for Tech Startup of the Year.
Scalarr Discovers Complex VTA Spoofing, A New Type of Fraud in View-through Attribution.
Scalarr Wins "The Most Effective Anti-fraud Solution" at the 2019 Effective Mobile Marketing Awards
Scalarr Introduces BlockList™ - Scalarr's New Pre-Bid Ad Fraud Prevention Service
Scalarr Launches DeepViewTM an anti-fraud solution for traffic providers powered by Neural Networks
Scalarr raises $7.5 million in Series A funding from EBRD and OTB Ventures.
Scalarr Ranked by Forbes as one of Ukraine's Top 30 Startups
Scalarr Announces the Strategic Integration of Scalarr + SmartHub
Scalarr Announces the Strategic Integration with UBIDEX
Scalarr launches new product for game developers: GameAI™
Scalarr launches new product for Edge and IoT Cybersecurity: AI EdgeLabs™
Scalarr is proud to work with leading brands and companies around the world and constantly strives to help them succeed by making data work for protecting their marketing efforts
Our Mission
Our primary aim is to fundamentally change the ecosystem of mobile advertising by putting transparency, openness, and honesty at the heart of our system as the basic rules, which govern it.
Through combined efforts of the best specialists in the field of Data Science, Machine Learning, and Mobile Advertising we are aiming to build the most accurate and reliable high-tech solution for detecting mobile ad fraud.
Join Scalarr
Are you interested in working on challenging problems with
experts? We would love to talk to you!
Go to Careers