We Stand with Ukraine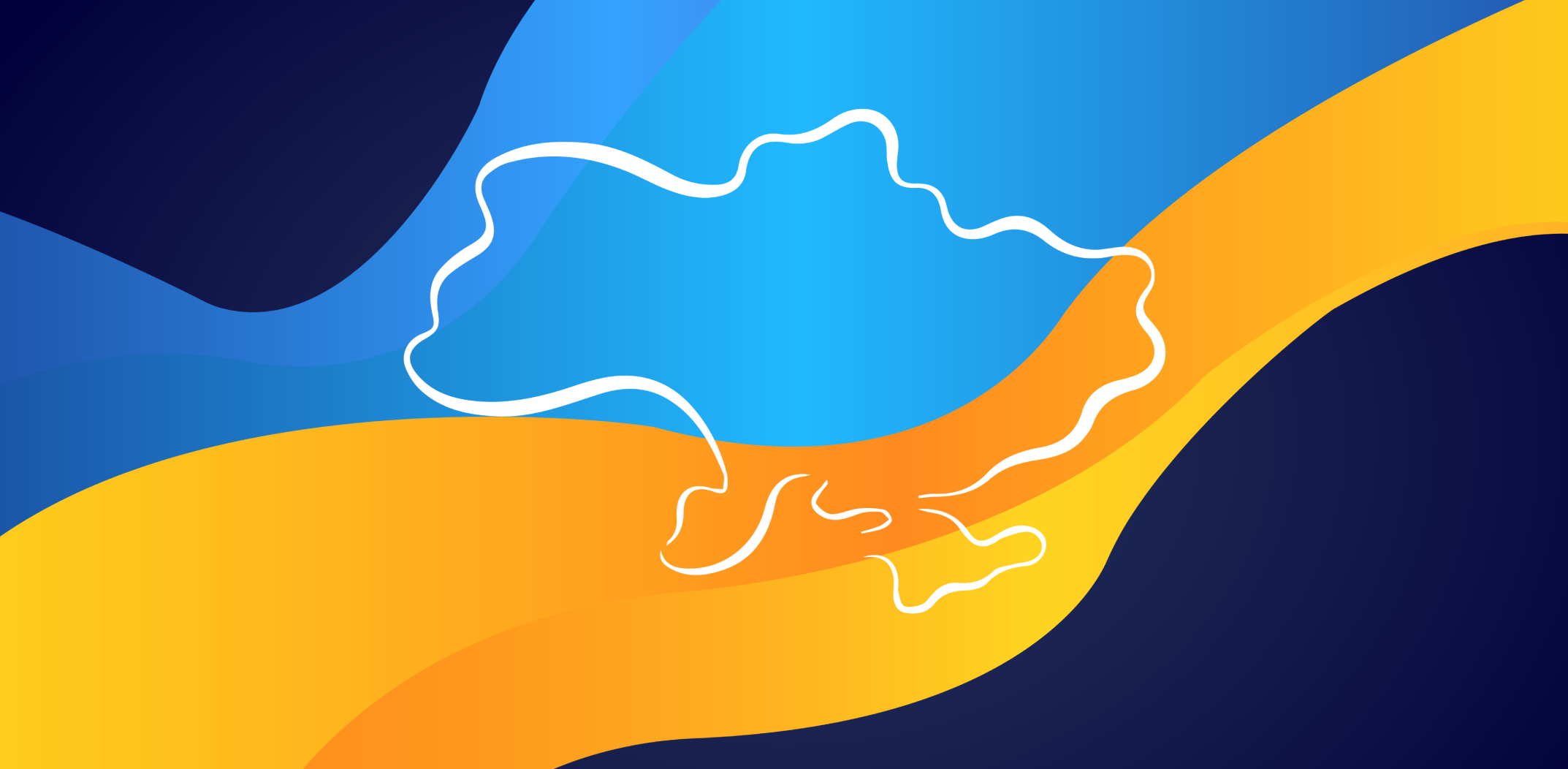 We stand with Ukraine. Help us fight together for the freedom of our country and the democratic values of all of Europe.
We appreciate all our partners worldwide who join Ukrainians to fight for the independence and peace. We're doing everything we can to help return peace to our country and are inspired daily by our Ukrainian team members. They have actively assisted the Ukrainian army and territorial defense, donating and volunteering from the very first day.
In March, our company created the HELP KHARKIV union, bringing together 250 volunteers working 24/7. As a result, more than 110,000 people received the required medicines. Volunteers were able to evacuate more than 50,000 people since the beginning of the war.
Even in the darkest times, unity, resilience, and intelligence are on full display, embodying what makes Ukraine unique and special. We trust this is what will lead us to victory. We remain committed to Ukraine and support our team members in their desire to return home and be on the front line of restoring a strong, independent Ukraine. To support Ukraine, you can donate here: https://www.helpkharkiv.org


Support Our Cause
Tether, USDT TRC20:
TUkd7Khj5z7Q8WHLmsjdbRkoSGdNi5wn7o
Bitcoin, BTC:
bc1qpy64khyvt884a92gf5mglk6k7485ytqv2u4cfw
Unless requested otherwise, every donation is recorded and its details available in our public report
SWIFT
Company Name: Charitable Organization "CHARITABLE FOUNDATION "SIGMA SOFTWARE. SOCIAL INITIATIVE"
IBAN Code (Euro): UA423348510000000002600328033
IBAN Code (US Dollars): UA423348510000000002600328033
Name of the Bank JOINT STOCK COMPANY "FIRST UKRAINIAN INTERNATIONAL BANK". Bank
address 4 Andriivska St., Kyiv, 04070, Ukraine Bank SWIFT-Code FUIBUA2X. Company
address: Ukraine, Kharkiv region, Izum, Sobornaya str.47, appt 12 Purpose of payment.
Charitable donation to support Ukrainian citizens
CARD to CARD within Ukraine
Monobank: 4441 1144 5694 4824 (UAH)
FUIB: 5355 2800 1149 4141 (UAH)