Reach for the stars!
Join Scalarr's team
On the photo: Our development team playing volleyball
July, 2018
Scalarr is an innovative and fast-growing company that have the growth and upside potential to become the leader in the field of mobile ad fraud detection. We utilize Machine Learning algorithms to detect fraud with dramatically improved accuracy.
The passionate urge to knowledge and self-improvement is at the very core of our culture. We are looking for like-minded team members who are able to look far beyond the horizon.
We are a small enthusiastic team of data specialists, located in Kyiv, Kharkiv, and San-Francisco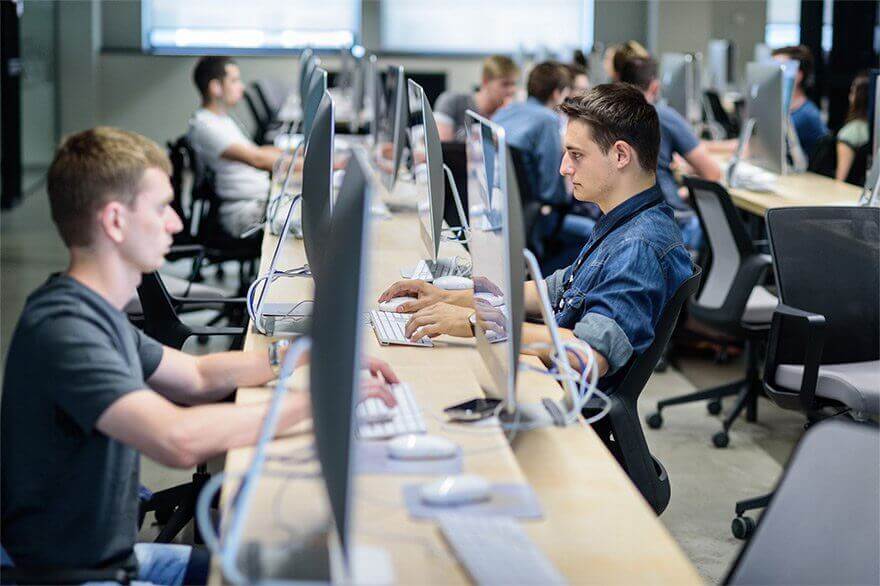 What we can offer
Scalarr seeks to provide a professional, safe, and enjoyable work environment that supports job enthusiasm, positive relationships, and effective teamwork.
Our team constantly strives for knowledge and is happy to share it with others, cultivating their potential by inspiring and nurturing growth.
Your position is not listed here, but you want to work with us?
Let us know
what you're interested in and we'll get back to you
Location: Remote
We are looking for a Senior Security Research Engineer with a passion for cyber-attacks analysis and research, hacking, and broad experience in securing the networks from digital threats and broad experience in vulnerability discovery, analysis, and exploitation. You will be responsible for innovating new features and techniques that bring advanced network visibility, early threat detection, and automated incident response in the edge-on-prem environment. You will work closely with the Data Analytics, Data Science, and Development teams. For security-driven tasks and challenges that will keep you engaged and motivated, read the description below.
View details