Reach for the stars!
Join Scalarr's team
On the photo: Our development team playing volleyball
July, 2018
Scalarr is an innovative and fast-growing company that have the growth and upside potential to become the leader in the field of mobile ad fraud detection. We utilize Machine Learning algorithms to detect fraud with dramatically improved accuracy.
The passionate urge to knowledge and self-improvement is at the very core of our culture. We are looking for like-minded team members who are able to look far beyond the horizon.
We are a small enthusiastic team of data specialists, located in Kyiv, Kharkiv, and San-Francisco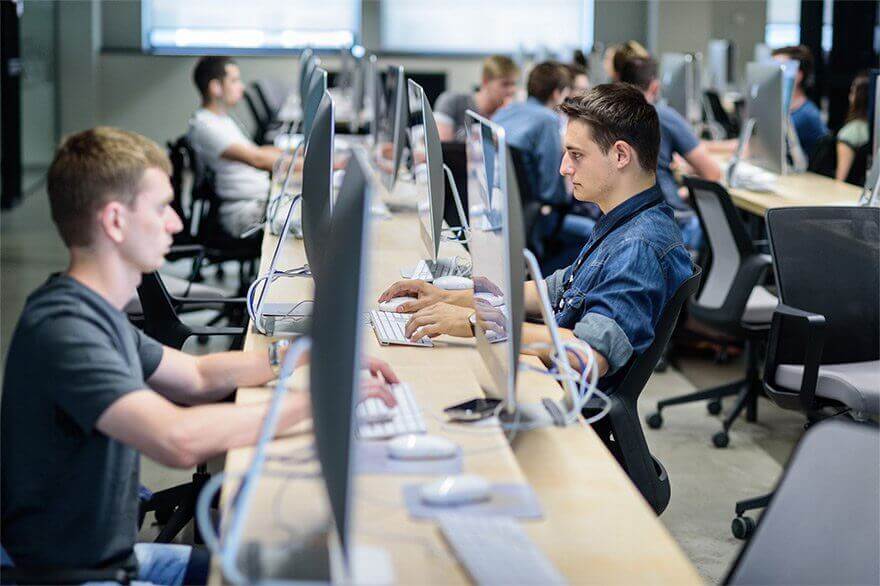 What we can offer
Scalarr seeks to provide a professional, safe, and enjoyable work environment that supports job enthusiasm, positive relationships, and effective teamwork.
Our team constantly strives for knowledge and is happy to share it with others, cultivating their potential by inspiring and nurturing growth. We value the diversity of people and ideas.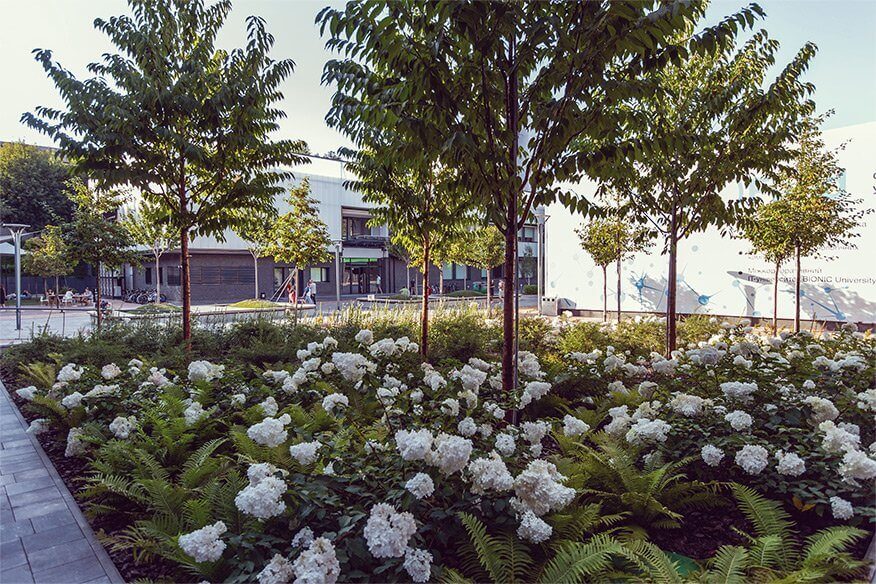 Your position is not listed here, but you want to work with us?
Let us know
what you're interested in and we'll get back to you
Location: Kharkiv, Ukraine
Scalarr is looking for a Data Analyst with a deep passion for data to join our team in Kharkiv, Ukraine. As a Data Analyst, you'll be responsible for finding and validating fraud patterns in the client's data, provisioning of technical integration with tracking providers and clients, while working with state-of-the-art machine learning models and neural network algorithms.
View details
Location: Kyiv, Kharkiv, Ukraine
Our team is currently looking for a talented Data Scientist to join our international team in Kyiv or Kharkiv, Ukraine. The Data Scientist will be responsible for producing innovative solutions by applying advanced data analytics from complex and high-dimensional datasets to make our anti-fraud solution even better.
View details
Location: Kyiv, Ukraine
We are looking for the experienced Information Security Officer to join our team and to be one of those who helps us to reach our best results on our way to become the leader of the industry.
View details