Technology:
Unsupervised Machine Learning
Scalarr's Unsupervised Machine Learning engine automatically discovers and learns patterns from a huge amount of data by specifically looking for the groupings of abnormalities and underlying connections.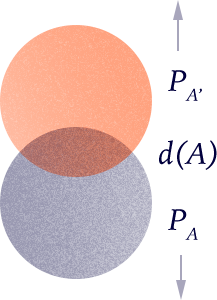 Scalarr uses Unsupervised Machine Learning Algorithm, which covers all vulnerabilities and limitations of fraud detection solutions based on heuristics or supervised machine learning algorithms. Scalarr's Unsupervised Machine Learning Algorithm is able to work with highly dimensional unstructured data, without prior labeling or training, while maintaining the significant level of personalization that's key to its accuracy.
Benefits
Personalized Machine Learning Model for your app
Detects totally new and modified fraud patterns
As each app has individual parameters, which may vary significantly from the average market benchmarks, the personalization needs to move beyond simple customization of rules set. To make the intelligent decisions and increase the precision and completeness of results, Scalarr provides the Personalized Machine Learning Model for each app based on unsupervised technology.
Scalarr's Personalized ML Model has the ability to think, learn and react to any parameters your app has.
Unsupervised Machine Learning recognizes fraudulent patterns based on exploration and grouping without prior labelling. Prior labelling heavily relies on human experience and knowledge of fraud, reducing the possibility of detecting new unknown fraud and abuses. By identifying such abnormal groupings, Scalarr's Unsupervised Machine Learning Algorithm is able to distinguish the fraud pattern even if it has been modified or is totally new.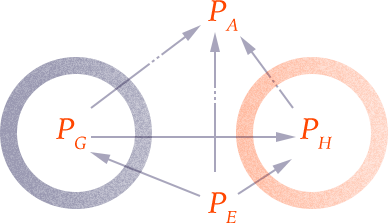 Uncovers mixes and 'smart' types of fraud
The nature of fraud constantly evolves. By scrutinizing click-, install-, and post-install events, Scalarr's Unsupervised Machine Learning Algorithm automatically spots sets of abnormalities and is able to differentiate between them, thus detecting different types of fraud; including the most advanced types such as smart bots and mixes or blends of different fraud attacks within one source.
Reveals connections within
one scam ring
By mining associations and correlations between data points, Scalarr's Unsupervised Machine Learning identifies sets of abnormalities that frequently occur together within a dataset. Scam ring comes from these sets being tight together by sign of connectivity, which helps to detect some types of fraud in the sub-second period.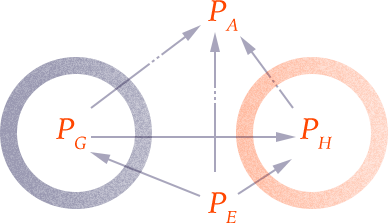 Self-educates and provides binary decisions at the level of each conversion
By striking the right balance between the number of abnormalities and correlations, Scalarr Unsupervised Machine Learning adjusts weights of these outputs against normal data, providing the precise answer at the level of each conversion, whether it is fraudulent or not.
ADDRESS THE ISSUE OF FRAUD WITH THE BEST TECHNOLOGY ON YOUR SIDE
Request Trial
Trusted by forward-thinking companies
Read also:
The only solution for mobile advertisers is to partner with anti-fraud tools that make use of powerful and intelligent technologies such as machine...
The road to Scalarr's foundation was paved with challenges and opportunities and in this in-depth conversation, you'll learn the story of Scalarr f...