Technology:
Scalarr Neural Networks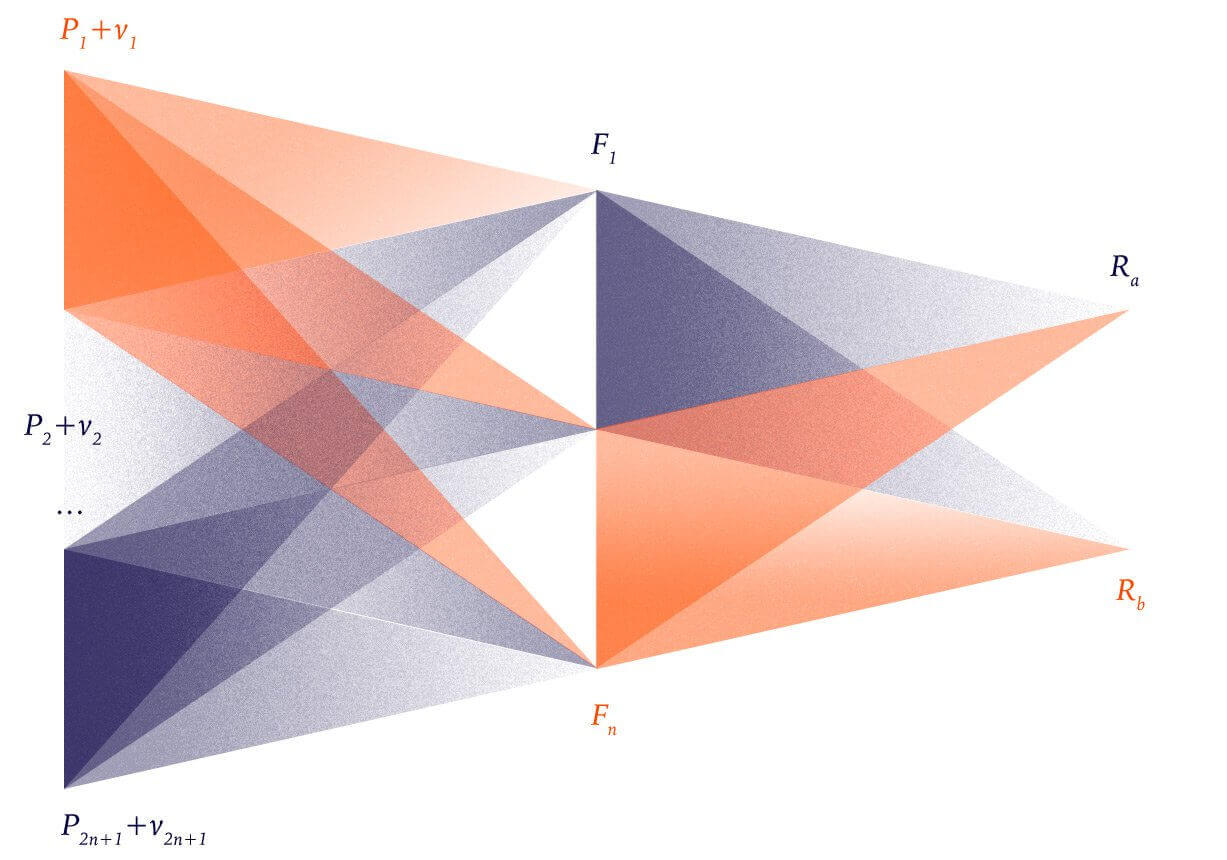 Scalarr Neural Networks provide high-level protection from mobile ad fraud. The ability to train and dynamically make adjustments to its structure over time is what makes it the most efficient tool available to detect rapidly evolving fraudulent tools and techniques.
Adapted to solving the problem of fraud detection, the personalized neural networks are a fundamentally new and revolutionary technology in this area and currently used only by Scalarr.
Benefits
Decision making on the basis of hidden correlations, incomprehensible to the human mind
Powerful capacity for data processing and decision automatization
During the training process, neural networks are able to detect hidden correlations between data points that, in most cases, are incomprehensible to the human mind. These correlations can significantly influence the accuracy of fraud identification. Even in cases with reverse engineering of specific known patterns, the neural network is able to revise itself, while taking into account the influence of hidden correlations, and continue to correctly identify the already modified fraud.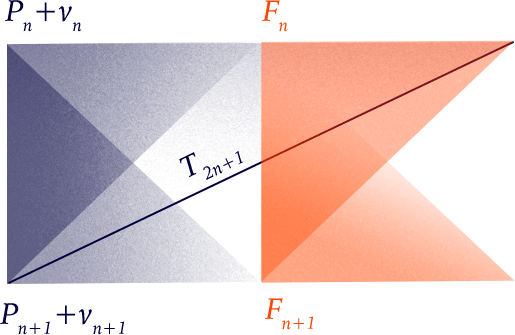 Neural networks are able to process billions of data points and the multiple relationships between them, placing the app install ad fraud identification on a completely new level. The analysis of mass data with such veracity is physically not possible with human manual review. This advantage allows for the scaling of user acquisition campaigns, focusing on strategic growth issues, while simultaneously having automated ad-fraud protection.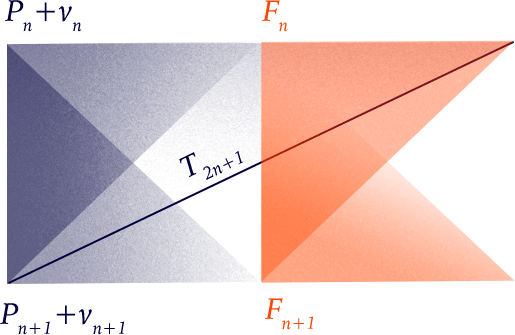 The maximum accuracy
All the above-mentioned advantages of applying neural networks produce the cumulative result, predetermining the maximum completeness of fraud identification (you see the whole volume of fraudulent installs) and the maximum accuracy (the minimum number of false positive and false negative results).
The ability to collect experience and learn from it
The periodical relearning of the neural network increases the quality of ML model since app install fraud is characterized by its volatility: the change of fraud patterns, the emergence of new fraud classes, types, and modifications. The ability to collect previous experience while adding new learning periods at the same time increases the efficiency and accuracy of fraud identification. It's similar to a human skill that gets better from constant use.
Read also:
The only solution for mobile advertisers is to partner with anti-fraud tools that make use of powerful and intelligent technologies such as machine...
The road to Scalarr's foundation was paved with challenges and opportunities and in this in-depth conversation, you'll learn the story of Scalarr f...