Technology:
Key Knowledge Database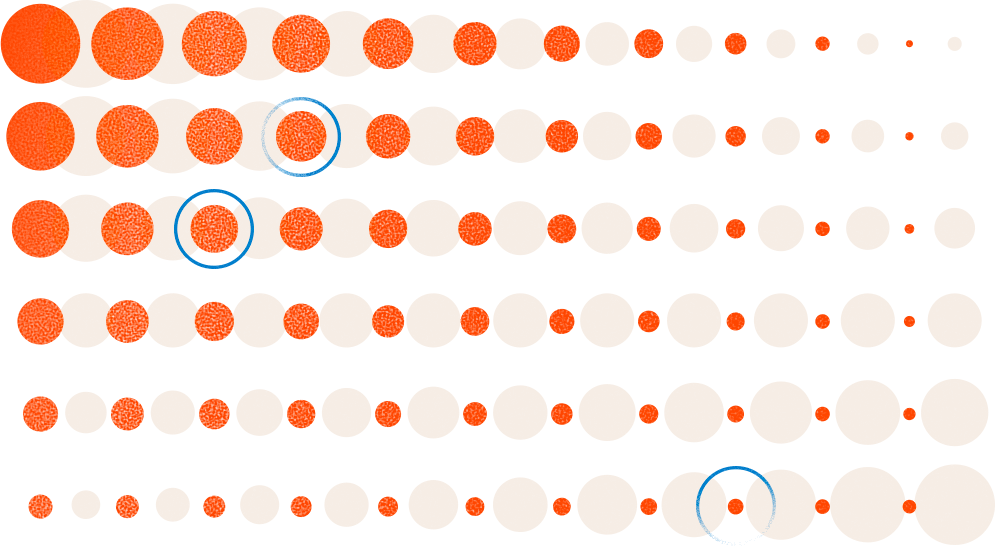 Scalarr's Key Knowledge Database reveals the fraudsters' profiles by adding valuable data points leveraged in the context and connections between them.
In the majority of cases, digital fingerprints are provided by existing solutions based on reputation and history. Moreover, they are computed independently due to the limitation rules-based engines have. You cannot rely on such data, as the context is often not considered, although this is essential to provide an accurate decision. Scalarr enriches its own abilities by combining them with the intelligence of the industry's shared fraud databases.
Benefits
Features reinforcement to leverage
the accuracy
A deeper understanding of
crime rings
By performing a data enrichment process, Scalarr's algorithms are enhanced with valuable data points to leverage their accuracy, which results in better decision-making.
Scalarr's Key Knowledge Database helps uncover fraudster profiles and point out the various fraud attacks performed within one crime ring by providing a wide set of additional, but very valuable signals.
Synergy to provide real-time updates on signals
By integrating the intelligence of shared fraud databases and Scalarr's own Key Knowledge Database, Scalarr is able to make the latest updates on signals in real-time, instantly supplementing the features set with them.
Read also:
The only solution for mobile advertisers is to partner with anti-fraud tools that make use of powerful and intelligent technologies such as machine...
The road to Scalarr's foundation was paved with challenges and opportunities and in this in-depth conversation, you'll learn the story of Scalarr f...