Delivering exceptional
AI security solutions for
the new connected world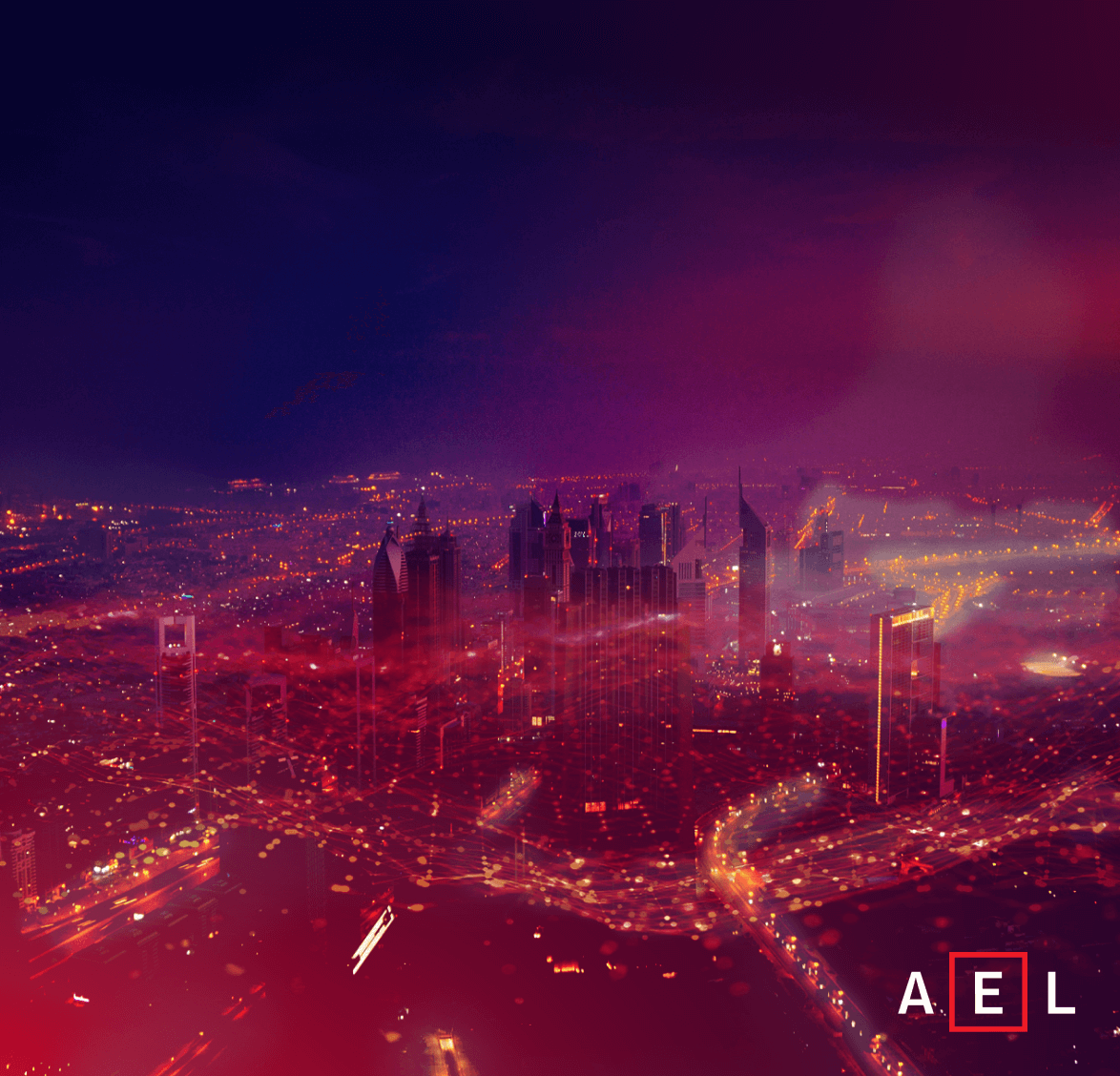 AI EdgeLabs™
A powerful and autonomous cybersecurity AI solution to protect your Edge/IoT critical infrastructure in real time with 99% accuracy.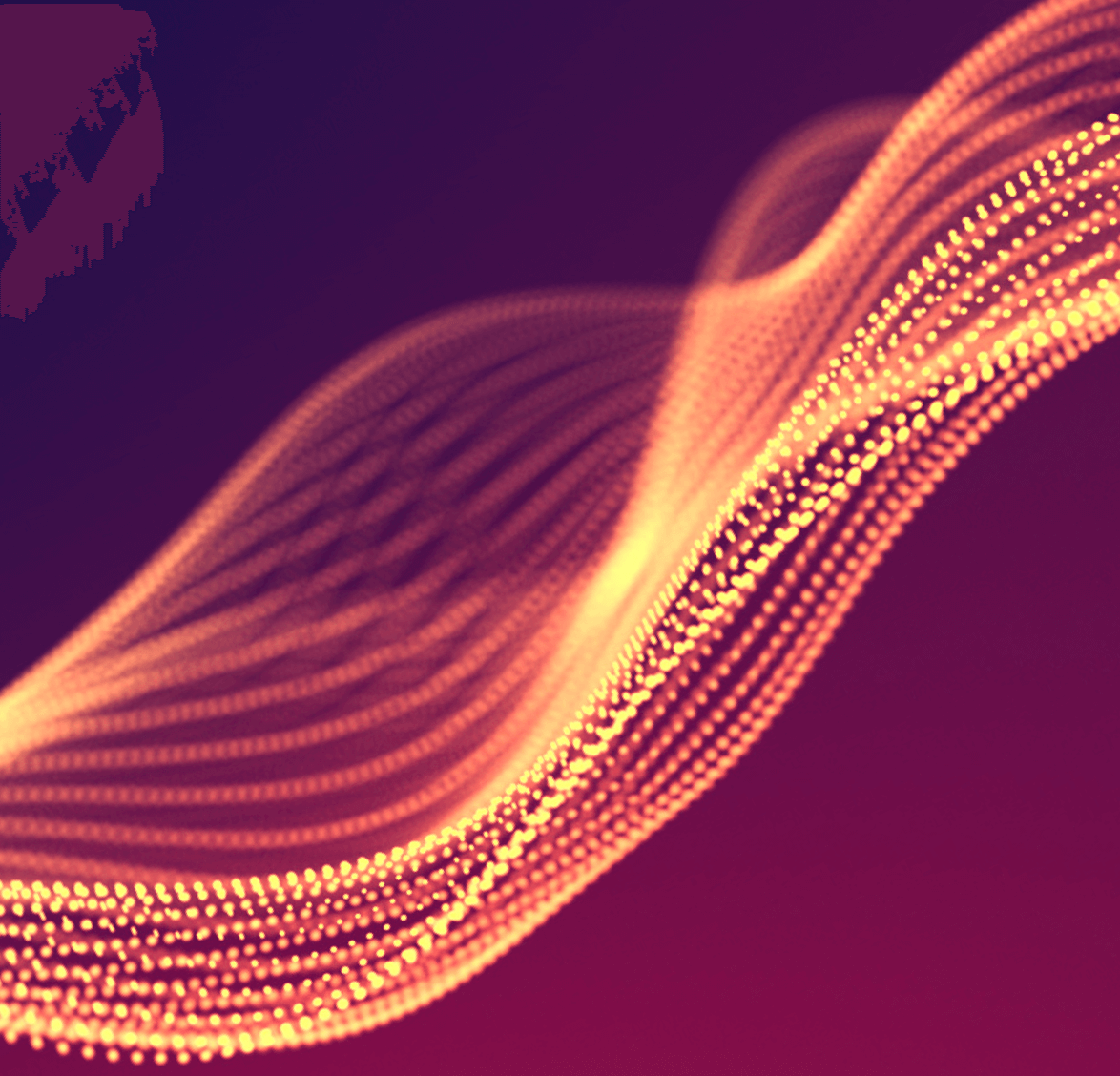 Protection Suite™
Advanced AI Enabled Anti-Fraud Toolkit for Mobile Marketers and User Acquisition PROs.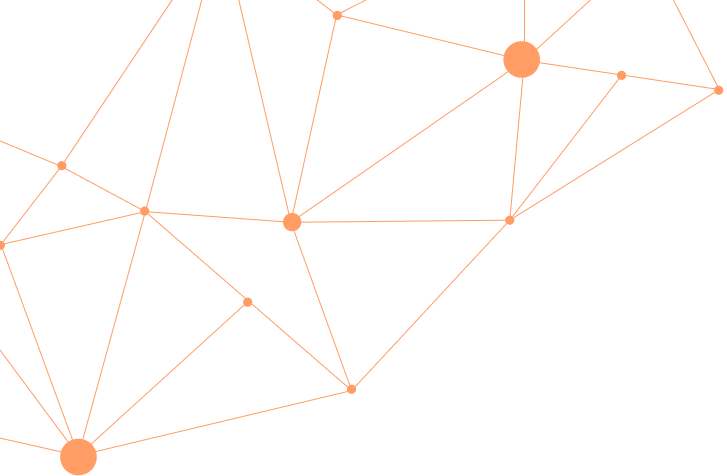 Trusted By Industry Leaders

We're here to keep you safe with the most innovative cyber AI
Every challenge needs the best solution for long-term strategic success. Get visibility, early threat detection, and fraud protection across all cyber-critical systems including Edge, IoT/OT, and mobile with cutting-edge, autonomous AI.
Enabling innovation is in our DNA
We're a team of global professionals who use the latest technology to serve our clients. Scalarr is known for being the industry leader in anti-fraud accuracy.
Our Goal
Protect and secure a new world of interconnectedness from all cyber threats and attacks immediately, in the way it demands.
"In today's highly connected world, we believe security catalyzes competitive leadership. Winners won't sit back or compromise. Advanced AI paves the way for a more secure future."