iOS 14.5 Friendly
Ad Fraud Detection Solutions
The most precise solution on the
market with 97% accuracy
Supporting CPI, CPA, and
CPM models
Mobile traffic protection
In-house refund negotiation
team
Product:
True Machine Learning to protect app developers from app install ad fraud
When it comes to protecting against the biggest mobile advertising threats, Scalarr's dual-layered, next-generation, Machine Learning algorithms detect a variety of in-app fraud with dramatically improved accuracy of up to 97%.
Try Scalarr
Test out Scalarr! Overview, inspect, and prevent mobile app install ad fraud with unsupervised machine learning capabilities, before any damage is done.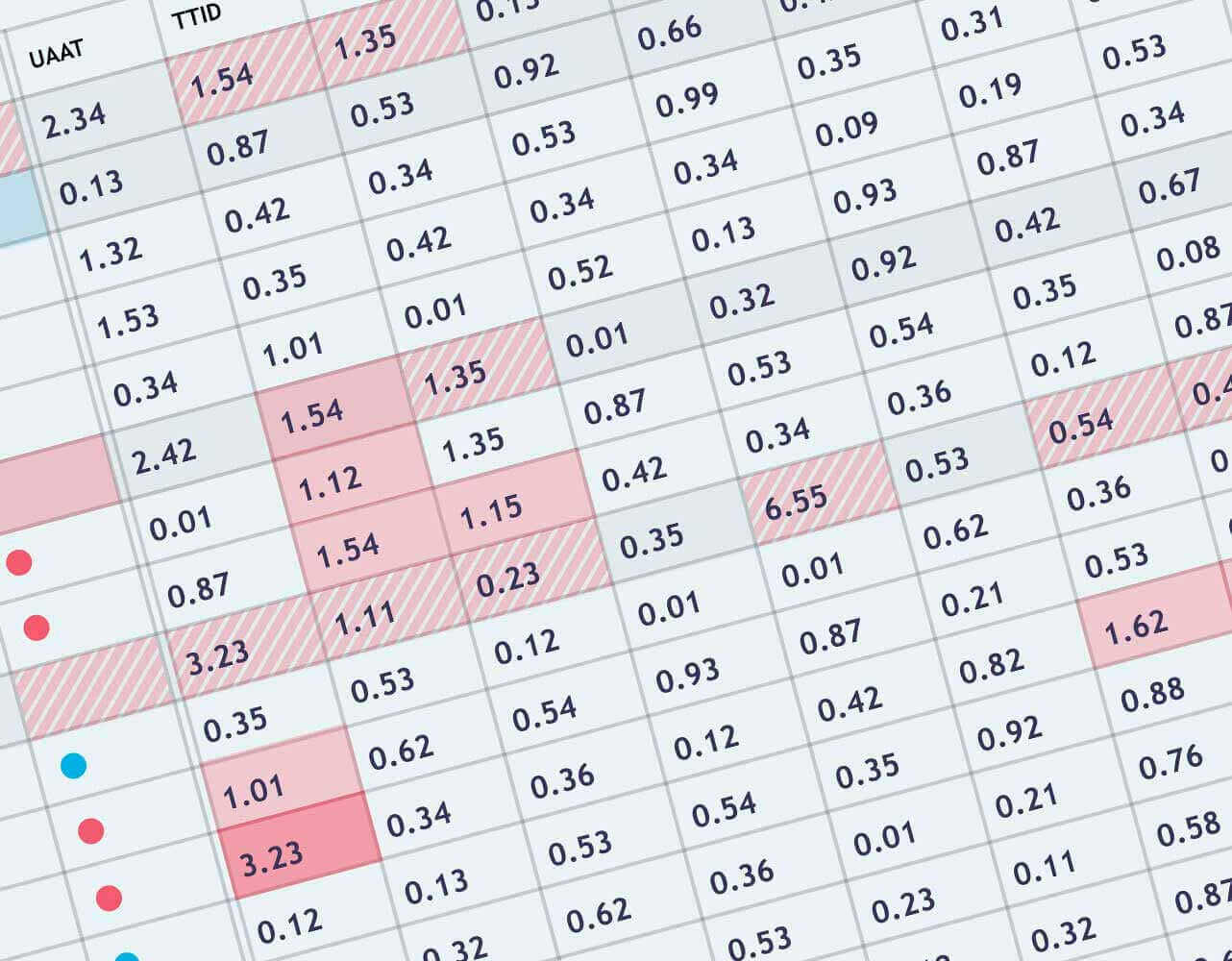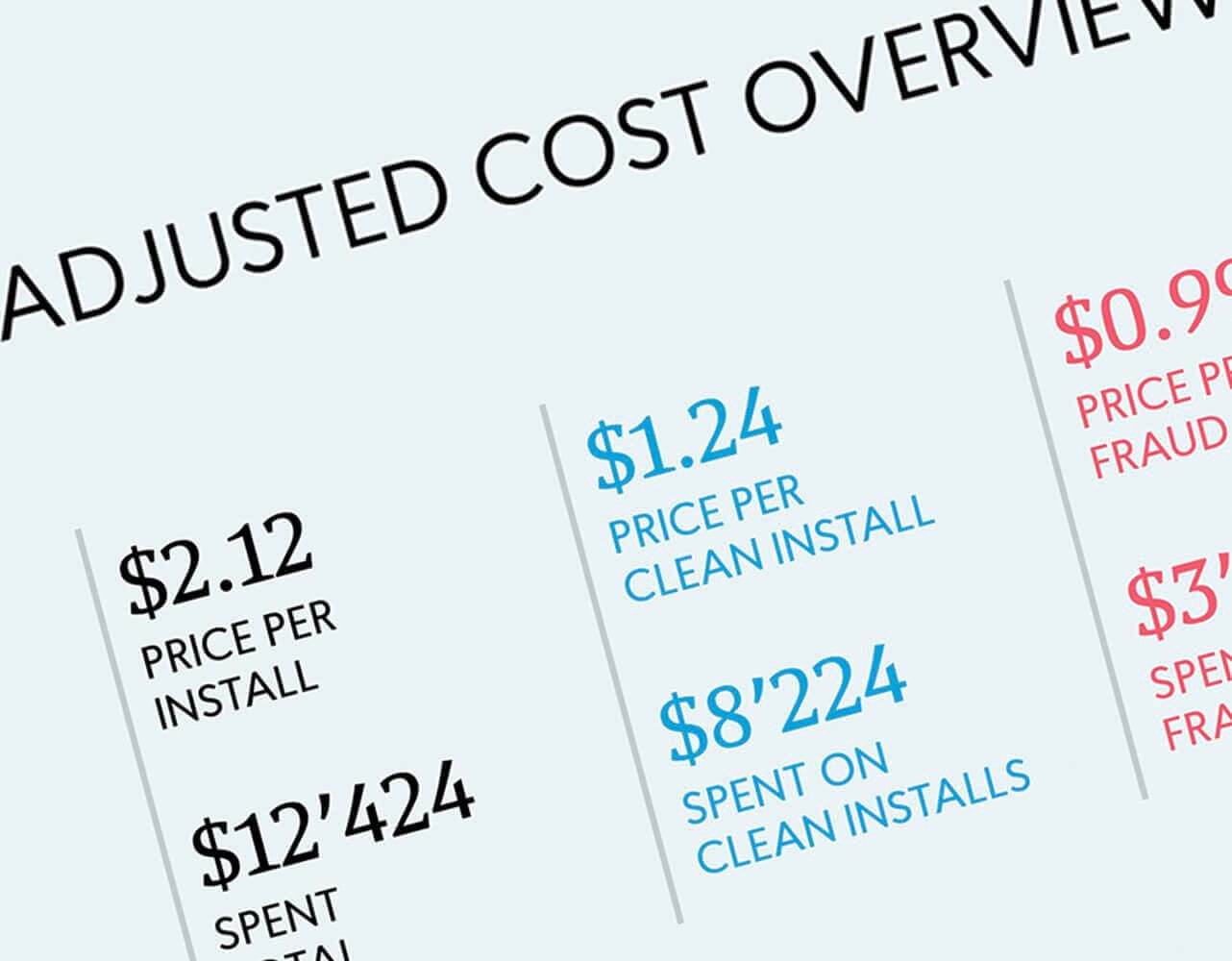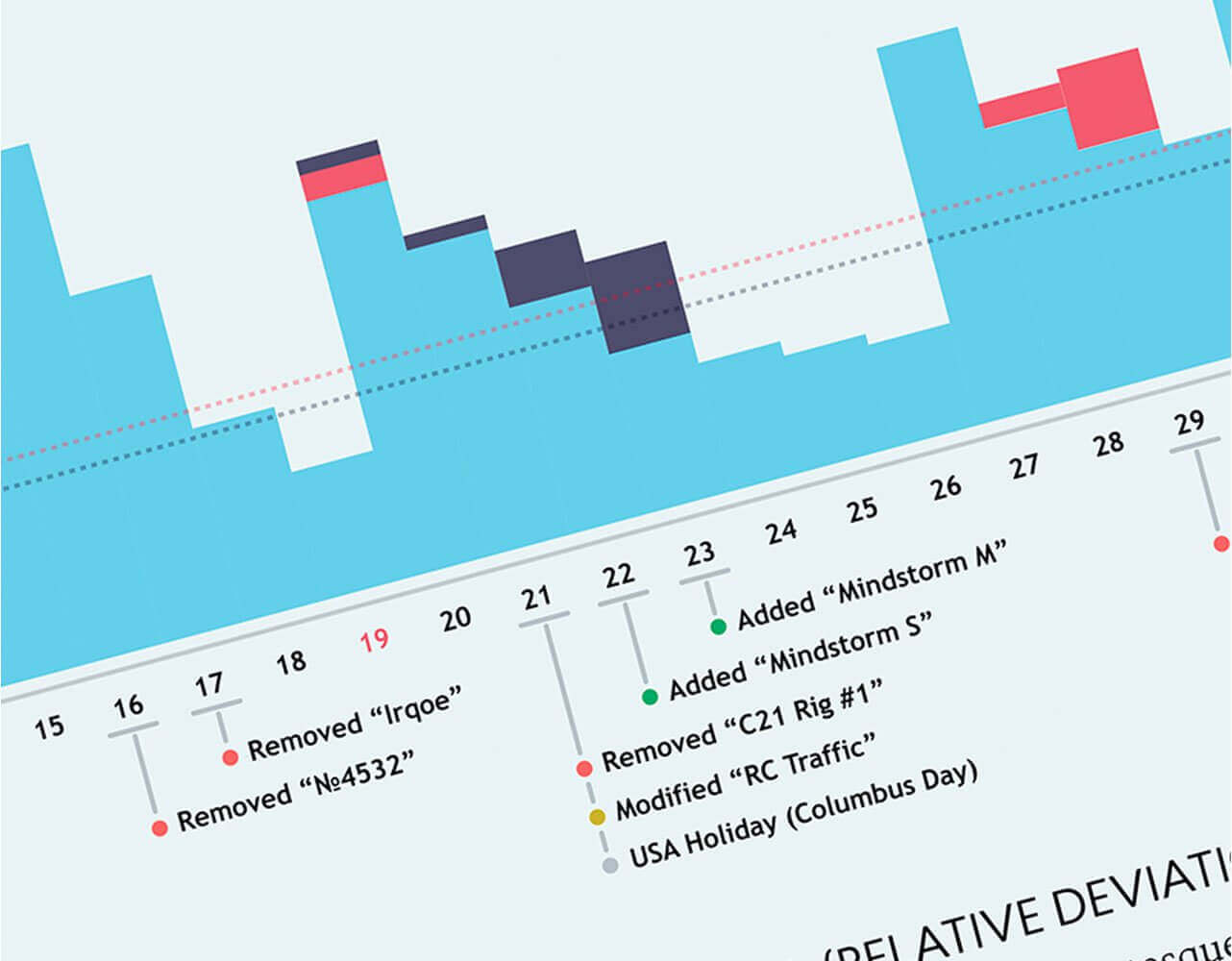 Address fraud issues with deep analysis on a mass scale
Scalarr applies both unsupervised and semi-supervised machine learning algorithms to automatically detect and recognize fraud patterns from huge amounts of data. It analyzes hundreds of clicks, installs, and post-install event features and variables, thus effectively reducing the number of false-positive and false-negative errors.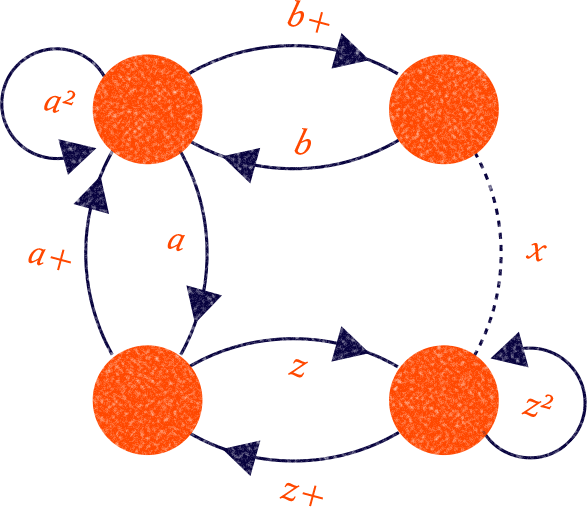 Each app has unique 'magic' numbers. Scalarr reveals and applies those numbers to a personalized model and logic for data reconstruction and analysis. With an advanced model view focused on the accuracy of results and completeness, Scalarr is a powerful tool that delivers meaningful outputs on the level of each conversion.
Used and
trusted by industry leaders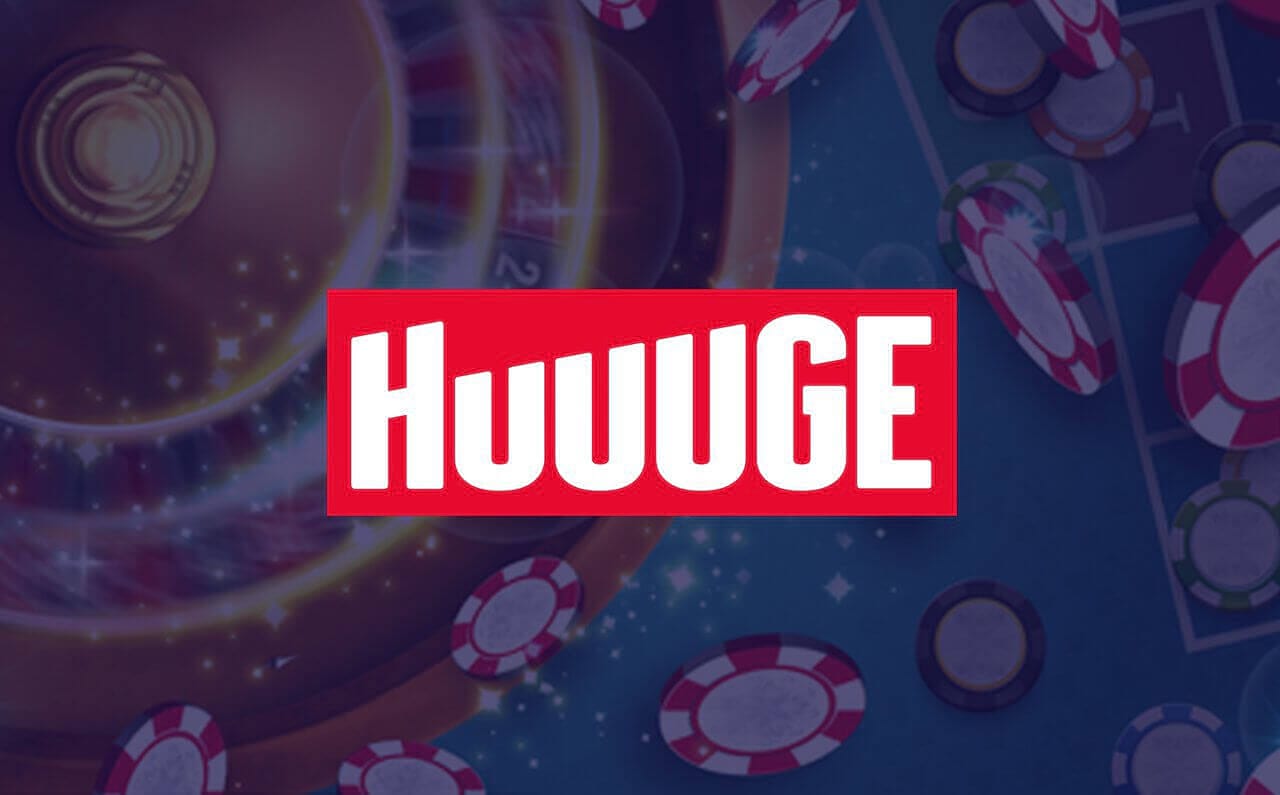 "Scalarr helps us detect and mitigate common types of fraud to a fraction of percent, saving us a ton of money. They not only deliver the tech solution but are also super helpful when it comes to explaining the findings to the partner. I highly recommend Scalarr if you do not want to expose yourself to fraud."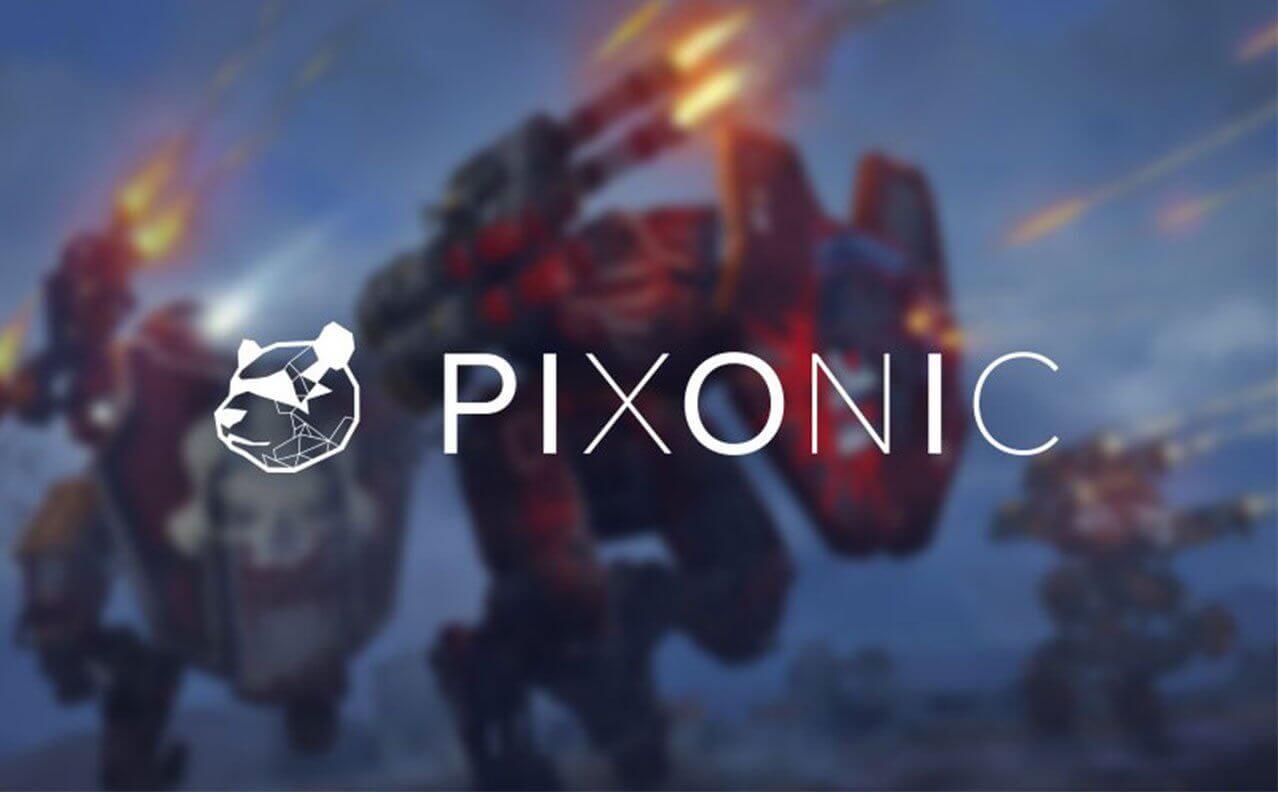 "Using Scalarr's solution allowed us to save money we were losing on fraudulent traffic. Now, we feel quite confident about working with new partners. The reports Scalarr provides serve as a great negotiation point when communicating with ad networks. It enables us to buy traffic and scale our campaigns with more ease and peace of mind."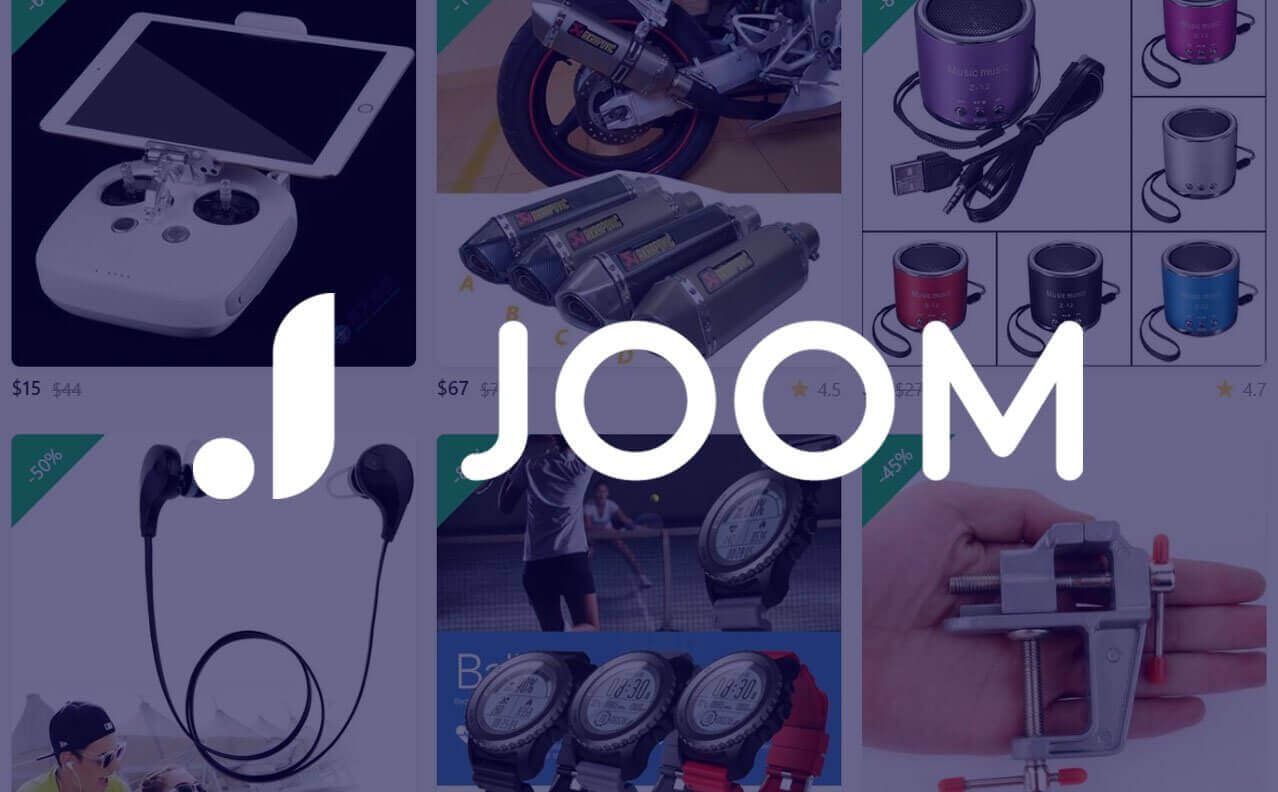 "Joom works with partners on a Revenue Share model and this automatically excludes primitive types of fraud. However, there is still fraud, and we use Scalarr to deal with the most intelligent types. Such full protection allows us to make more informed marketing decisions and ultimately drive higher ROI."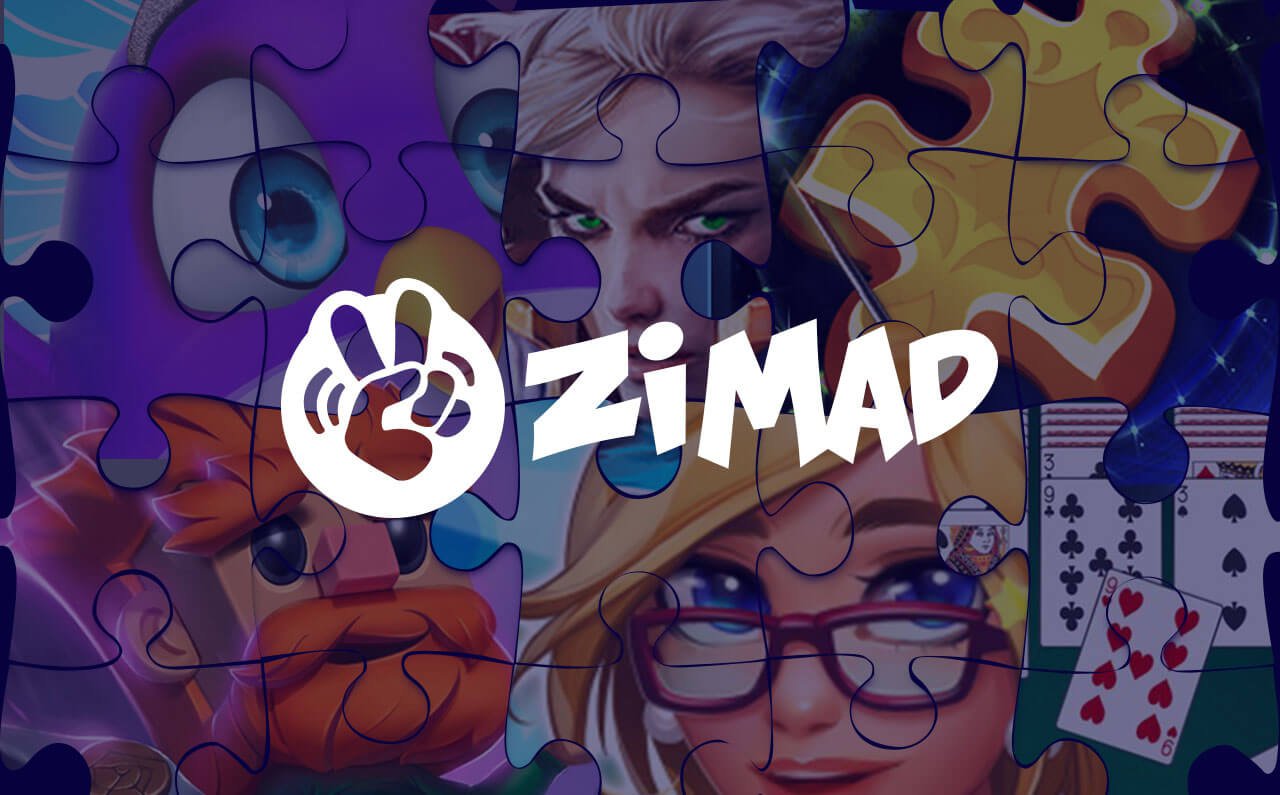 Scalarr's anti-fraud tool rapidly and accurately identified all fraudulent activity no matter how often or how quickly fraudsters change their patterns. The main benefit we get from Scalarr is directing marketing budgets to quality sources and acquiring only real users that we know are valuable.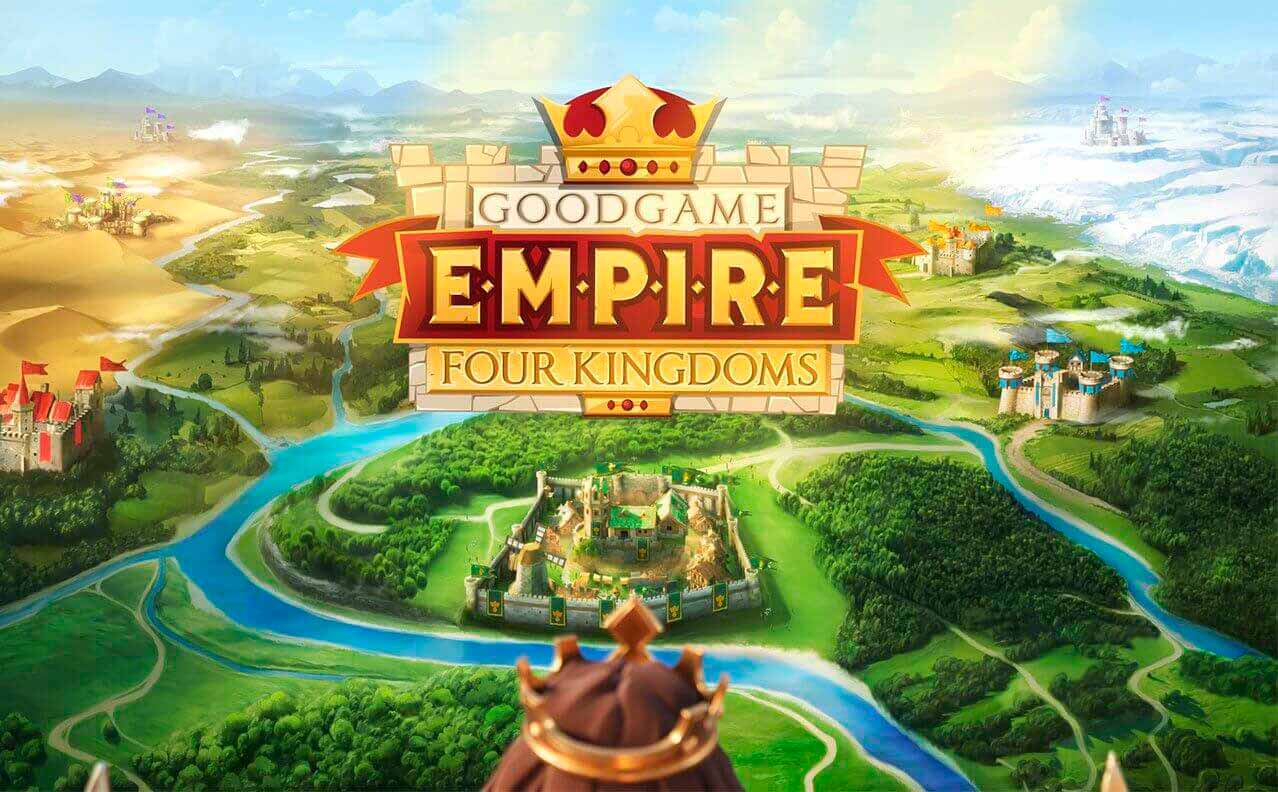 "Scalarr is the most accurate and sophisticated solution I've ever used to detect the fraud. Understanding data is the most important thing in mobile advertising and the Scalarr team does a really good job here."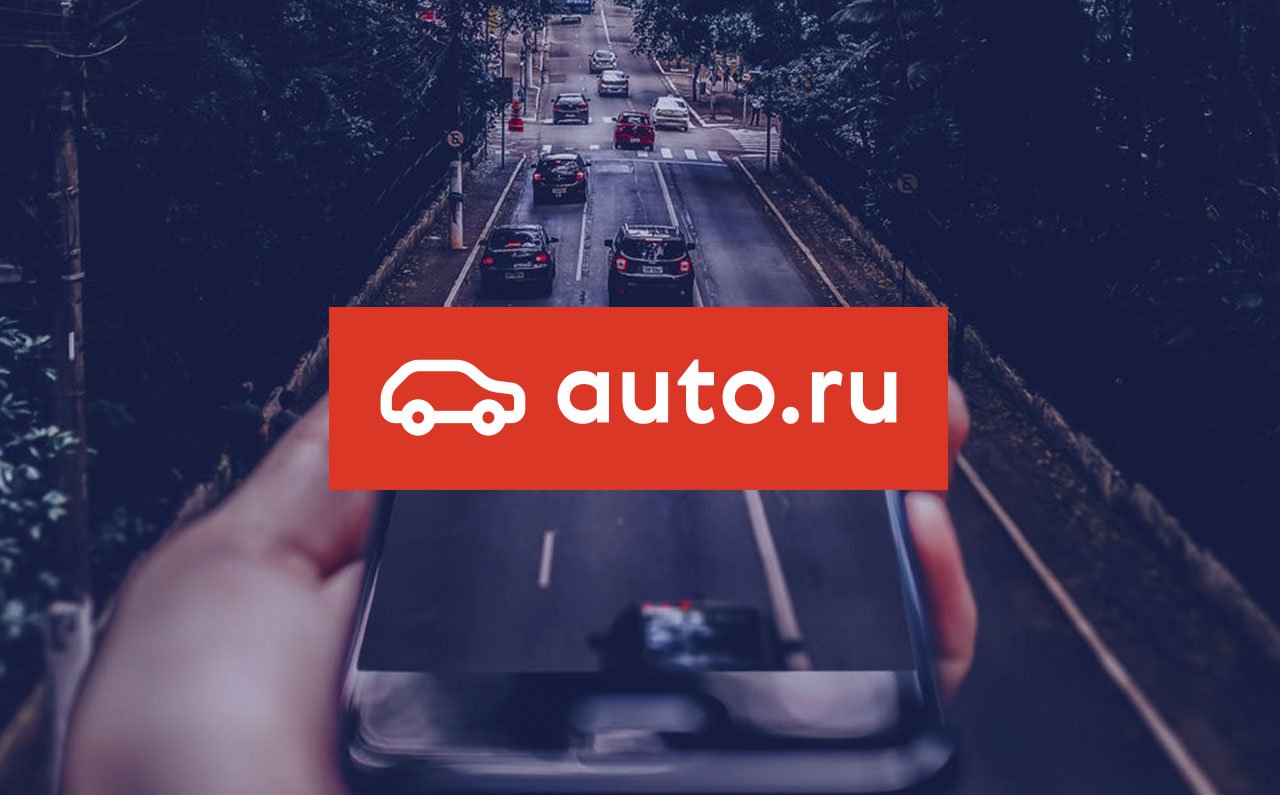 "Scalarr is an integral part of our decision-making process when it comes to running user acquisition campaigns across all paid sources and helping us to make smart data-based decisions. The solution provides us with complete fraud protection and to cast aside the issue of negotiating rejects, allowing us to focus on the main thing."
Scalarr is
an integrated partner of







Our approach to integration is simple — you can choose whether to be integrated via a customized post-back, or directly via your tracker. Avoid the hassle of lengthy setup times, Scalarr's solution takes but a few minutes to get up and running.
Scalarr is a fully hosted solution, so you'll never have to implement SDKs, manage upgrades, or scale the capacity each time you need to increase it.
Focus on Accuracy
Identifies all types of app install ad fraud, even the new and modified patterns
Scalarr uncovers fraud attacks with 97% accuracy and completeness by detecting the acute correlations across multiple accounts together with a deep dive into individual campaign data. Thus, it differentiates and marks various types of fraud, including mixes and new fraud patterns.
Continuously Improved Engine
Utilizing vast amounts of new incoming data, Scalarr's engine continually improves itself
With its unique self-learning engine, Scalarr helps mobile app developers to stay ahead of fraudsters without the need to constantly update the heuristic rules, as attack techniques are modified. Considering individual metrics, Scalarr produces new features in order to reduce errors.
Our Mission
Our primary aim is to fundamentally change the ecosystem of mobile advertising by putting transparency, openness, and honesty at the heart of our system, as the basic rules that govern it.
Through combined efforts of the best specialists in the field of Data Science, Machine Learning, and Mobile Advertising we aim to build the most accurate and reliable high-tech solution to detect mobile ad fraud.
Power your user acquisition with
Machine Learning to prevent mobile ad fraud before the damage is done
Request a Demo