Published on August 13, 2021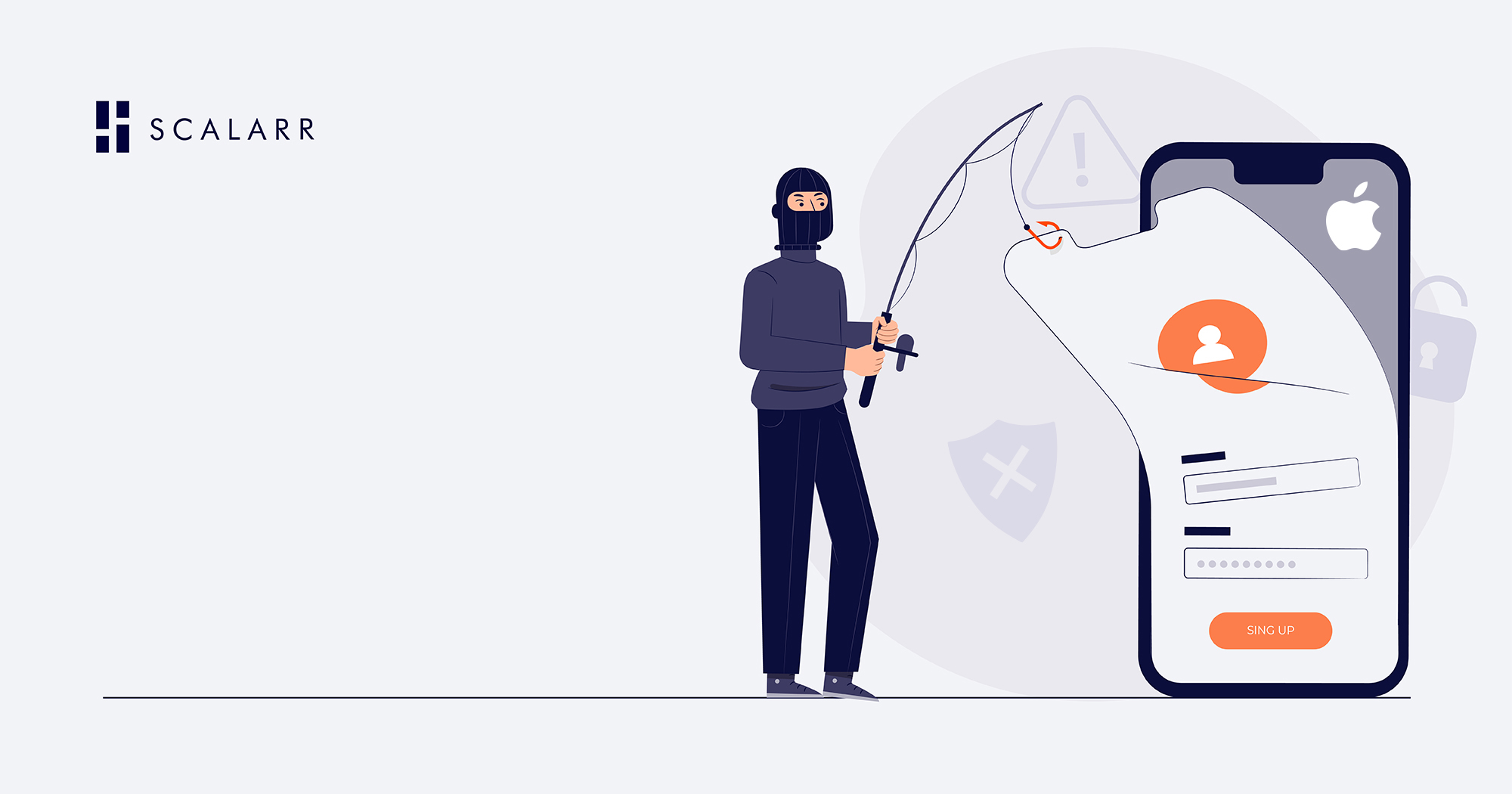 One of Apple's flagship and a cornerstone of their whole business model is to put user privacy at the heart of their initiatives. Their revolutionary take on user experience and privacy is somewhat unrivaled in the industry and it's great to see a tech giant take significant steps to improve personal data protection paired with anti-fraud measures.
The iOS 14.5 privacy updates entailed the new nature of the IDFA (Apple's identifier for advertisers) as an opt-in feature where end users have to explicitly grant permission for advertisers to track them. This near death of IDFA completely reshaped the landscape for advertisers demanding to reengineer their strategy to actively request consent from users before third parties can track users across apps and websites or access the device's advertising identifier.
Ever since the announcement dropped, many industry reports have been circulating about opt-in rates, giving a range between 1% and 60& which paints the picture of a highly uneven landscape. These numbers only add more fuel to the fire of uncertainty that has been shrouding both the iOS 14 and 14.5 privacy changes. Amidst these changes, something more sinister is brewing behind the scenes: how can advertisers be safe from bad actors who will prey on these new vulnerabilities?
Before iOS 14 came into the picture, data showed that 21.3% of iOS apps are vulnerable to fraud, and the most vulnerable app categories include finance, shopping, gaming, and social. Taking into account that the privacy updates were already met with security issues, the current transitional period for Apple is bursting with opportunities for bad actors to make the most of the situation, with a foreseeable increase in fraudulent activity.
Not long ago, fraud detection experts at Apple reviewed the App Store's review process and showcased its lax security measures by comparing it to how you're greeted at a Hawaiian airport. This is a stark contrast to how, for example, a drug-sniffing dog would go about when searching for threats. This comes on the coattails of the attribution difficulties of IDFA introduced in iOS 14, where key areas of user interaction are neglected, namely impressions and clicks.
This neglect will work to the advantage of fraudsters who can now bypass Apple's security mechanisms with the help of sophisticated schemes that can outperform Apple's basic rule-based anti-fraud solutions, putting advertisers in a dire situation.
Now, fraudsters will have greater opportunities to target highly lucrative rates of IDFA-enabled installs or go through the non-IDFA route for shadow scams.
Most surely, the industry will see a sharp increase in device farms' activities since this is the most suitable fraud type that is prone to be rendered invincible against nearly any fraud detection software. It will be a piece of cake for fraudsters to generate bot installs by emulating IDFA for OS versions above and below 14.5. To top it off, traffic with IDFA will significantly be more expensive, prompting fraudsters to grab those opportunities as much as possible.
Inevitably, it will be increasingly challenging for mobile app developers to optimize marketing budgets, and in some cases, to even stay afloat. Fortunately, it's not all doom and gloom for advertisers. Intelligent anti-fraud solutions, especially those AI-driven, have the resources and the technology to continue the good fight against fraud. Through machine learning, it will be significantly easier to detect bad actors and fraudulent sources across the entire user acquisition funnel.
Advertisers who wish to stay protected, need to take preemptive measures that will help them face and thrive in the post iOS 14.5 era. Take a look at this comprehensive checklist to see at a glance what can be done in preparation for these radical changes:
Checklist
Read

Apple's latest privacy guidelines

so you're not caught off guard.

Ensure you understand how

SKAdNetwork

operates.

Ensure your

MMPs SDK

is up to date and compliant. Most MMPs have new functionality to integrate SKAdNetwork, yet everyone is addressing it differently. Here's how:

Build a comprehensive strategy to figure out innovative ways of being less reliant on ads.

Learn how MMPs will approach iOS 14:

Ensure your

campaign tracking

is as unaffected as possible by:

Using first-party conversion tracking on Google Search and Display ads.

Validating each Facebook domain you advertise on.

Using the Aggregated Event Measurement feature to track the main events you want.

Including country domains or landing pages.

Using a server-side tracking option.

Update your Facebook and Google app and web ads configuration, as well as any other media you use like Twitter or Tiktok.

Decide whether you want to request users to opt in to be tracked.

If yes,

implement an ATT prompt strategy

to ensure your users get asked for consent so you can track them and access their IDFA. This way, you will ensure you keep receiving ad attribution data.

Strategize to capture down-funnel campaign performance and optimize ad tracking opt-in rate.

Test new methods

to address a drop in response rates and strategize for conversion.

Beware of device farms and geo fraudsters who will seize the opportunity to steal some extra dollars from your ad budget since it will become challenging to identify them on iOS devices. Use Scalarr's

Autoblock database

to validate traffic sources.

Make sure ad fraud levels don't grow on Android by using advanced anti-fraud software, such as

Scalarr Protection Suite

.

Test ATT and strategize for ways to

maximize user opt-ins

.

Understand how

SKAdNetwork

works and enable SKAdNetowork on your apps. Make sure you update your ad network SDKs to compliant versions with iOS 14.5. Record each SKAdNetwork ID and track it.

Update your app info.plist with the SKAdNetwork's ID. Info.plist is the metadata that displays the version and filename of your app.

Test SKAdNetwork with your ad networks.

Update the configuration of Facebook app and web ads, Google app ads, Twitter app ads, Snap app ads, Tiktok app ads, etc.

Embrace

new methods to monetize your apps

so you can maximize your app revenue.
The only solution for mobile advertisers is to partner with anti-fraud tools that make use of powerful and intelligent technologies such as machine...
The road to Scalarr's foundation was paved with challenges and opportunities and in this in-depth conversation, you'll learn the story of Scalarr f...