Published on April 9, 2019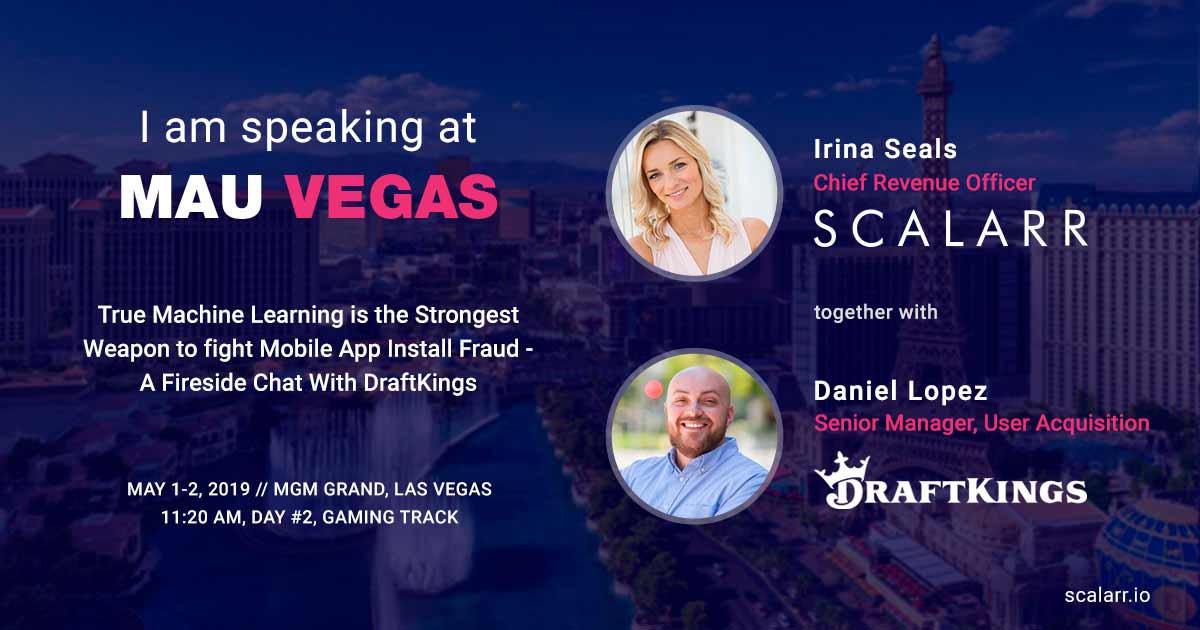 Stop fraud - Take control!
Scalarr is happy to join Mobile Apps Unlocked (MAU) again. The conference will take place in Las Vegas, 1-2 May 2019.
Each spring, leaders from top mobile brands gather at MAU in Las Vegas for two full days of learning and relationship building in an environment like no other. Since the last MAU 2018, when Scalarr uncovered the scope of the mobile ad fraud problem, many marketing leaders identified it as one of the biggest challenges for sustainable growth in 2019.
Our Chief Revenue Officer, Irina Seals, will take the stage with Daniel Lopez, Senior Manager, User Acquisition at Draftkings. They will dive deep into the mobile fraud challenges & threats the mobile industry is facing in 2019 and beyond.
Don't miss the speech at 11:20 AM, Day #2, Gaming Track.
Irina will share Scalarr expertise in combating mobile ad fraud and explain the difference in traditional and Machine Learning based approaches in fraud detection.
From Daniel, you will learn about new fraud patterns DraftKings faced and the most effective techniques they use to fight it.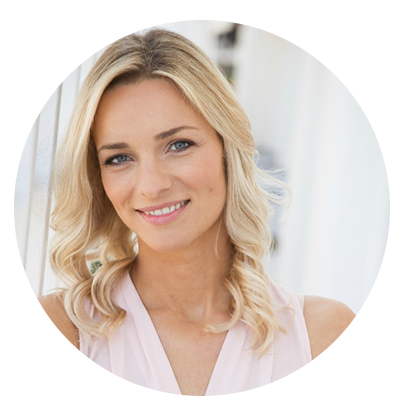 I look forward to seeing you in Vegas!
"The reason why fraud is prevalent in the ecosystem is because of the advertisers themselves. We created this problem and it's time to clean it up."
- Daniel Lopez, Senior Manager, User Acquisition at Draftkings
Want to set up a meeting?
Easy peasy - сlick this link to book a meeting with Scalarr!
The only solution for mobile advertisers is to partner with anti-fraud tools that make use of powerful and intelligent technologies such as machine...
The road to Scalarr's foundation was paved with challenges and opportunities and in this in-depth conversation, you'll learn the story of Scalarr f...