Main #topics:
Published on June 9, 2021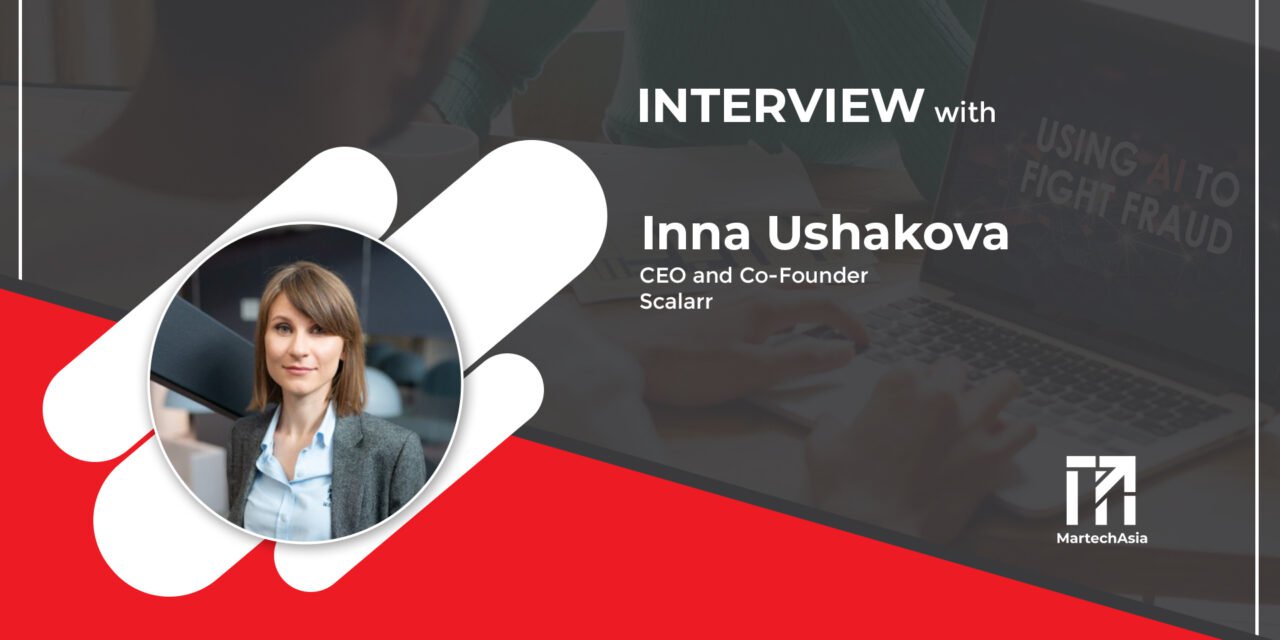 For years, the Asian market has severely suffered at the hands of fraudsters who take advantage of some of the risk factors that transpire in this important region. Estimates show that by 2022, the total cost of ad fraud will increase from $34 billion to $87 billion, with most of it concentrated in the APAC region, which currently sits at $19 billion and is expected to reach $56 billion.
By far, China is one of the most affected countries; in fact, evidence suggests that China's cost of online ad fraud will amount to $19 billion in 2022.
Our Scalarr CEO and co-founder, Inna Ushakova, had an enlightening conversation with Martech Asia where she talked about the challenges that Asian advertisers face and how AI is the most powerful tool to fight fraud effectively.
Read the full interview here → MarTech Asia
The only solution for mobile advertisers is to partner with anti-fraud tools that make use of powerful and intelligent technologies such as machine...
The road to Scalarr's foundation was paved with challenges and opportunities and in this in-depth conversation, you'll learn the story of Scalarr f...