Main #topics:
Published on April 21, 2021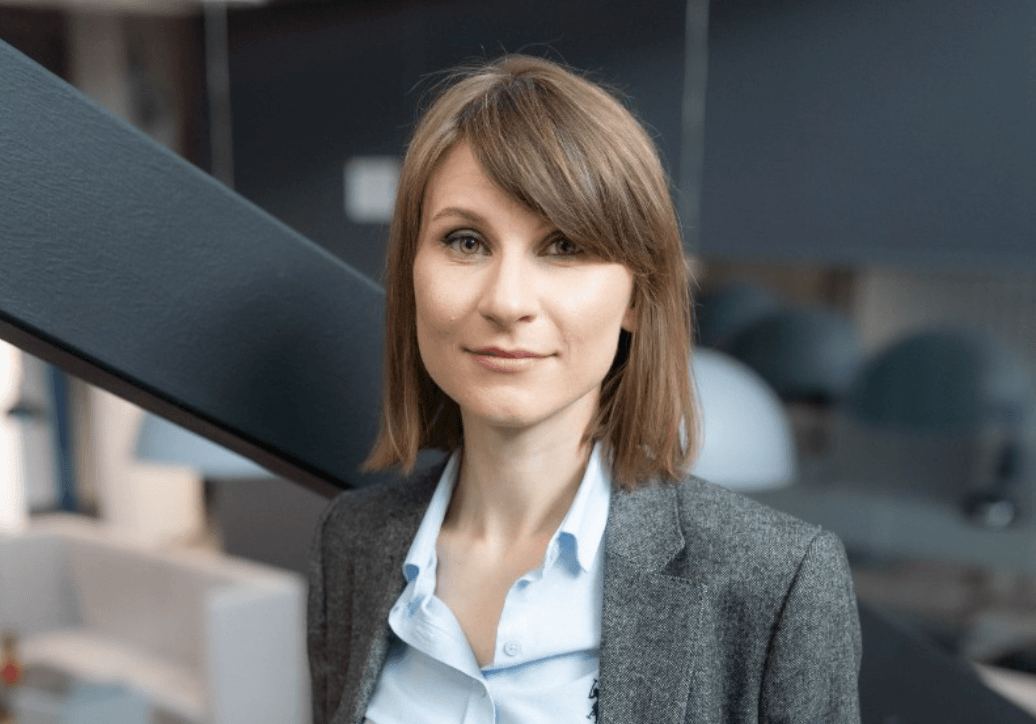 Scalarr is an AI-driven ad fraud prevention firm headquartered in the US, which offers a range of products designed to tackle online ad fraud – a rising concern for marketers and developers. The tech analyses millions of data points to detect the slightest anomalies within the impression, click, install, and post-install data to detect ad fraud and prevent marketing losses.
In this Q&A sit-down with TechRound, Inna answers key questions about the origins of Scalarr, the impact of the pandemic throughout the company's evolution, and what the future holds for Scalarr.
Inna also talks about achieving Series A funding which was led by the European Bank of Reconstruction and Development (EBRD), and backed by Speedinvest, TMT Investments, and OTB Ventures. The funding is used to develop new products to target markets beyond mobile ad fraud, such as Edge and IoT Cybersecurity, to further expand the company's scope.
Check it out here --> TechRound
The only solution for mobile advertisers is to partner with anti-fraud tools that make use of powerful and intelligent technologies such as machine...
The road to Scalarr's foundation was paved with challenges and opportunities and in this in-depth conversation, you'll learn the story of Scalarr f...