Published on September 3, 2020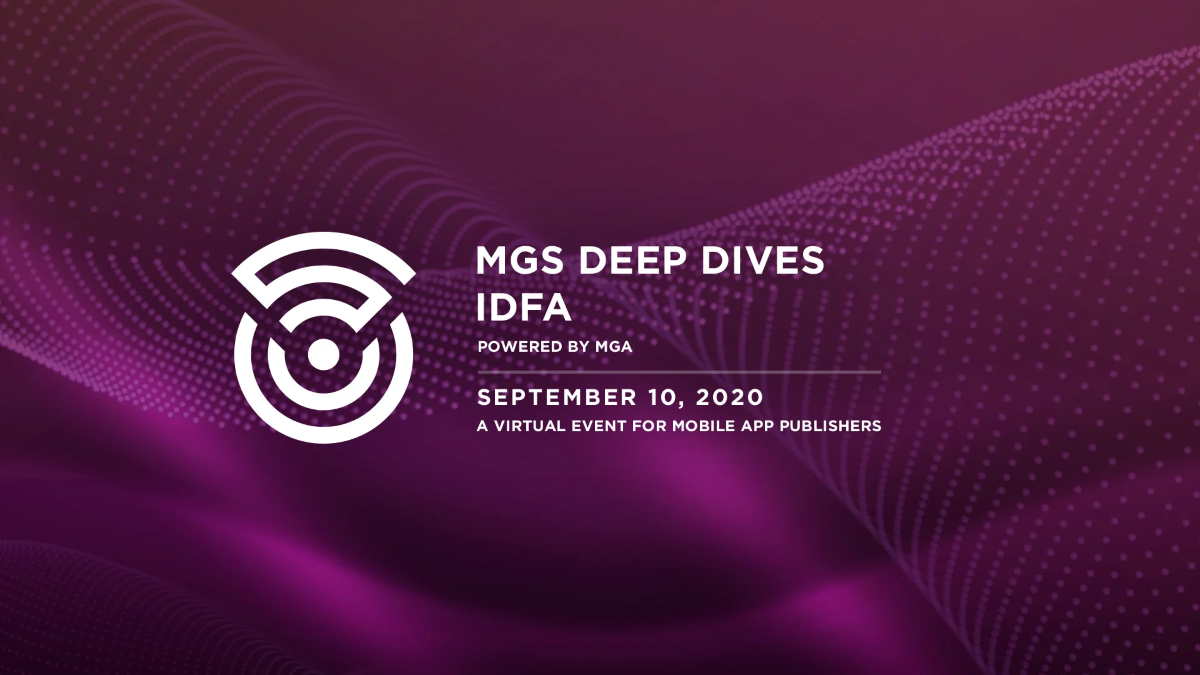 Scalarr is proud to announce its participation in the "MGS Deep Dives IDFA" online conference on September 10, 2020. Scalarr will be in charge of discussing the "Ad Fraud Risks in the Post-iOS 14 Era" topic.
Packed with an impressive lineup of industry leaders that will be talking about topics focused on the changes and issues surrounding IDFA, this one-day conference is designed to help publishers prepare for the new post-iOS 14 reality.
An expert on mobile ad fraud, Scalarr's CEO and co-founder, Inna Ushakova, will lead the session about the many and new challenges that mobile advertisers will face in terms of fraud when iOS 14 makes its debut in September 2020. She will also share Scalarr's research, insights, and projections on how the opt-in nature of the IDFA will disrupt an entire industry that is estimated to amount to 1.07 trillion U.S. dollars in revenue in 2020.
Scalarr will also talk about the measures and tools that mobile advertisers can use to prevent fraud from flooding their traffic, as attribution becomes more challenging and more inaccurate to track.
Attendees will be able to e-meet with Scalarr and if you have any questions before or during the conference, you can chat with us anytime. You can also meet our experts who will consult and support you for IDFA and fraud-related issues during the event.
The only solution for mobile advertisers is to partner with anti-fraud tools that make use of powerful and intelligent technologies such as machine...
The road to Scalarr's foundation was paved with challenges and opportunities and in this in-depth conversation, you'll learn the story of Scalarr f...