Published on October 21, 2022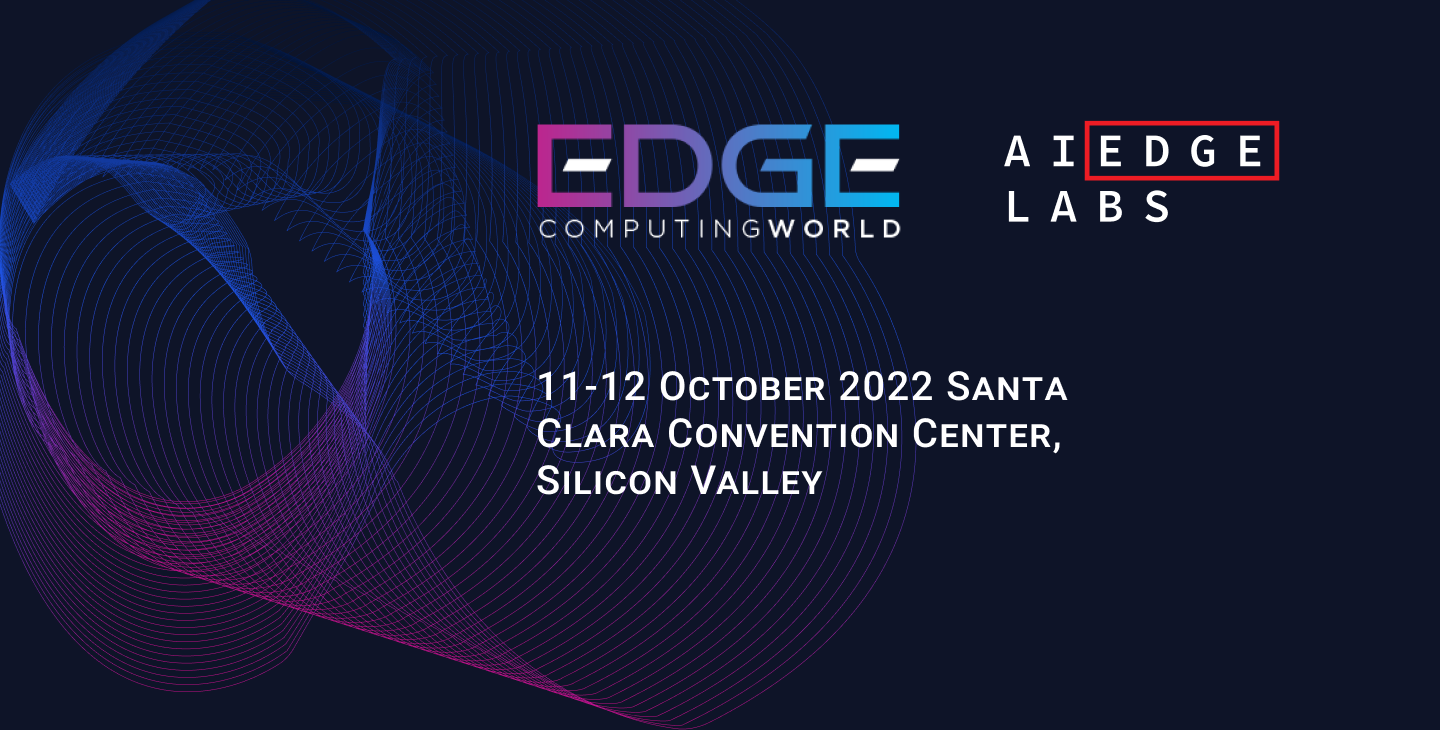 On October 11-12, 2022, AI EdgeLabs was present in the 4th edition of the Edge Computing World event in the Santa Clara Convention Center in Silicon Valley California where both our company and our CEO were nominated in exciting categories.
AI EdgeLabs was nominated for Edge Startup of the Year and Inna Ushakova, our CEO, was nominated for Edge Woman of the Year!
Winners were announced at the event where the best Edge startups in the sphere gathered to highlight the quality and breadth of emerging companies in the vibrant edge space.
At the event, there was a full display of how Edge Computing will power the coming Age of Data in a responsible and sustainable way.
There were more than 100 speakers who are shaping Edge Computing right now.
Topics centered around the innovation needed in Edge AI, Infrastructure, and Telecommunications to create a sustainable Edge.
Having Edge Computing World recognize AI EdgeLabs as one of the most exciting startups is a true honor and we are very proud of this acknowledgement.
The only solution for mobile advertisers is to partner with anti-fraud tools that make use of powerful and intelligent technologies such as machine...
The road to Scalarr's foundation was paved with challenges and opportunities and in this in-depth conversation, you'll learn the story of Scalarr f...