Main #topics:
Published on January 31, 2022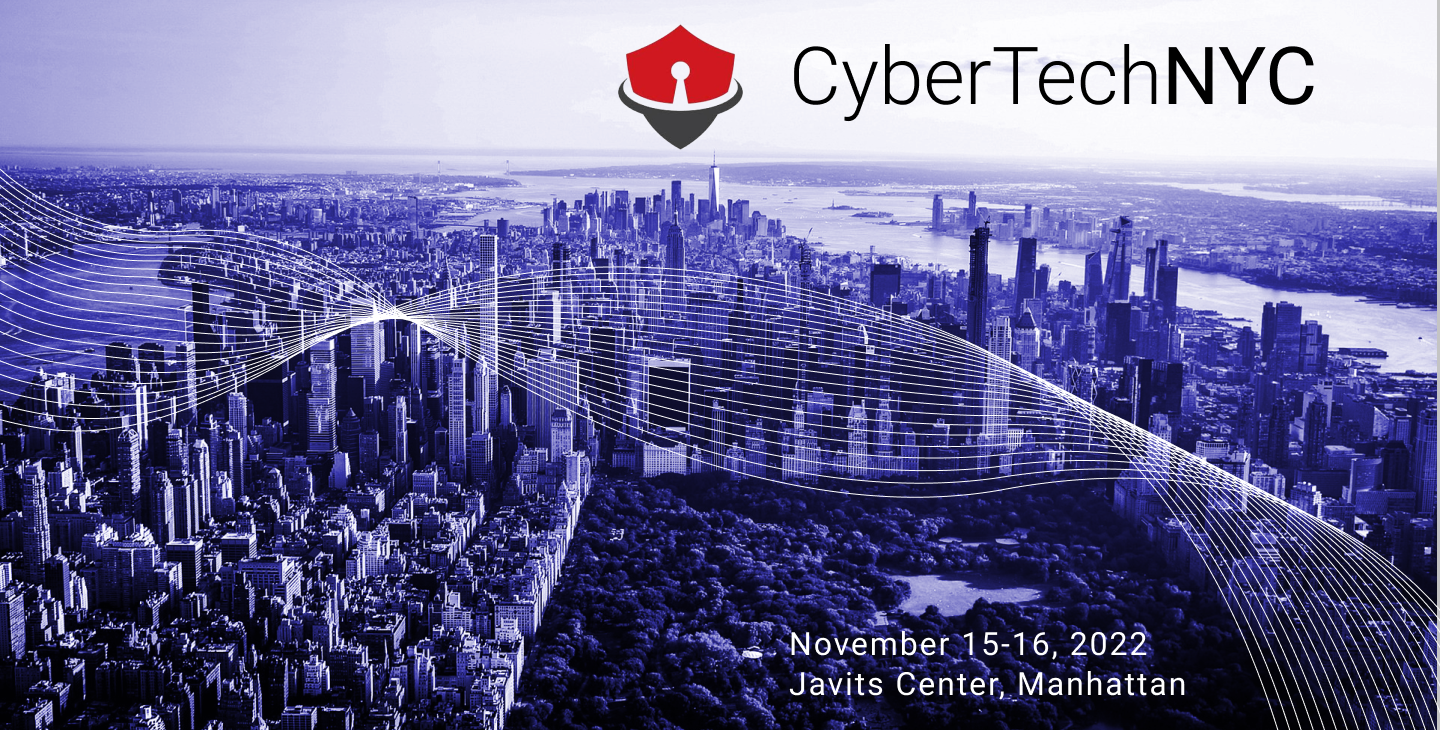 We are thrilled to announce that AI EdgeLabs and Scalarr will be present at the Cybertech NYC 2022 event this upcoming November 15-16 at the famed Jarvis Center!
Cybertech NYC 2022 is a leading B2B event that connects the global cyber ecosystem. The two-day conference will bring together the most important people in New York City and the global cyber sphere. Thus, on this year's edition, government, business, startup, NGO, and academic leaders from around the world will meet to talk about cyber trends and network with peers at the executive level.
The conference will be the biggest on the East Coast, with over 3,000 people attending, including:
High-ranking officials from the federal government and the state of New York
50+ Startups
Companies like Microsoft, Mastercard, and Valley Bank are among the sponsors.
Business decision-makers, entrepreneurs, accelerators, investors, innovation hubs, academics, and C-level executives from different fields.
Cybertech NYC annual affair will focus on the future of cyber and the key players shaping its future, much like AI EdgeLabs.
We'll be at booth #235, so please be sure to visit us and talk about the different, innovative ways AI EdgeLabs is disrupting the cybersecurity space with automated AI and the highest accuracy in the market.
The only solution for mobile advertisers is to partner with anti-fraud tools that make use of powerful and intelligent technologies such as machine...
The road to Scalarr's foundation was paved with challenges and opportunities and in this in-depth conversation, you'll learn the story of Scalarr f...