Published on February 4, 2022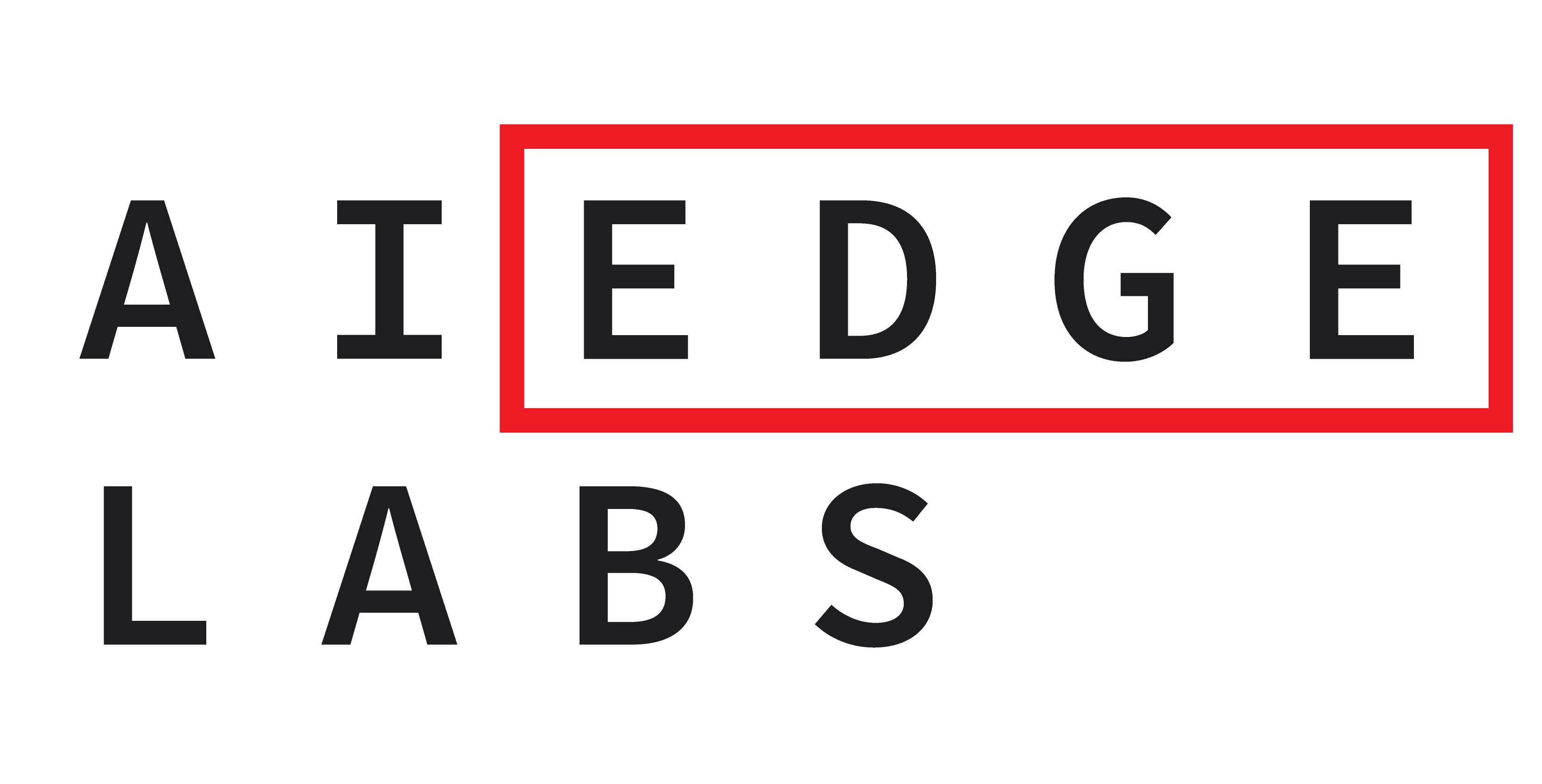 For months now, our intelligence and data science team has been hard at work in AI-based solutions aimed at cybersecurity. Seeing the pain points of the industry and our clients, it became clear that Edge and IoT infrastructures were severely under-protected, giving bad actors a large enough attack surface where safety measures were few and vulnerable.
That is why we recently introduced AI EdgeLabs, the cornerstone of our cybersecurity solution offerings.
What is AI EdgeLabs?
AI EdgeLabs is a powerful and autonomous cybersecurity AI platform that helps security teams respond immediately to ongoing attacks and protect Edge/IoT infrastructures against malware, ransomware, DDoS, botnets, and other threats. AI EdgeLabs delivers cybersecurity measures by bringing network visibility, early threat detection, and automated incident response in the Edge and on-premises environments.
AI EdgeLabs Components
Sensor - a small piece of software that can be installed directly into the Edge and work as autonomous threat detection and prevention software. The Sensor is the agent that holds AI models and extracts network-based data points and provides threat detection and prevention on the spot.
Backbone - API server that holds communication between Edges, Security Operation Teams, and EdgeLabs infrastructure, where it stores incidents/features/historical data for operations in future. Backbone provides core functionality for alert mitigation and deduplication. The Sensor sends compacted telemetry and registers alerts directly on the Backbone.
The Lab - internal ecosystem for the DataScience and Security R&D teams that provides capabilities to research new threat patterns, re-train AI models, and maintain a knowledge-base of the threats and attacks that are known on the market and can be applied for detection of new threats with AI.
We created AI EdgeLabs after seeing the dire need and trend at the Edge of reducing latency. Edge Nodes, IoT Devices and IoT Gateways are often deployed far outside a centralized data infrastructure or datacenter, making it significantly harder to monitor from both a digital and physical security standpoint.
There is a range of edge computing security risks that pose the highest threat for the organizations due to vulnerable Edge security architecture:
Theft of the data on a device.
Data exfiltration on a device.
A distributed ransomware attack.
Unauthorized access to centralized computing resources.
To protect against these vulnerabilities, we created AI EdgeLabs with artificial intelligence and reinforcement learning models to deliver advanced cybersecurity capabilities at every layer of the Edge architecture.
For more granular details about AI EdgeLabs, how it works, and the multitude of industries it serves, check out our website edgelabs.ai.
The only solution for mobile advertisers is to partner with anti-fraud tools that make use of powerful and intelligent technologies such as machine...
The road to Scalarr's foundation was paved with challenges and opportunities and in this in-depth conversation, you'll learn the story of Scalarr f...