Published on January 30, 2023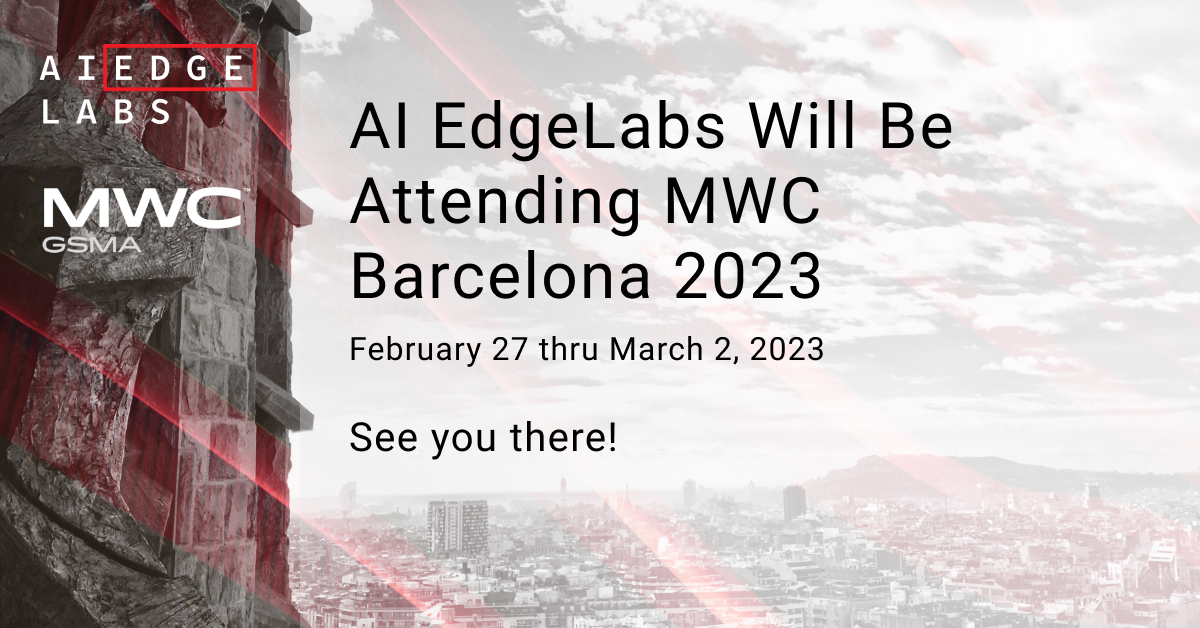 Scalarr + AI EdgeLabs are excited to be a part of one of the most exciting and awaited events of 2023: MWC Barcelona taking place from February 27 thru March 2, 2023.
MWC Barcelona will showcase to attendees all the newest communications and technology products, innovations, and developments. The event is the only one of its kind that brings together the most influential people, policymakers, and thought leaders in the mobile industry.
But it's not just for the mobile industry. Less than half of the people who go to MWC work in the mobile telecommunications industry. It is also a must-go-to event for the larger ecosystem of players who are changing the way we live and work through digital technology. For example, people from related industries like transportation, finance, smart cities, manufacturing, retail, media, and more all come together at MWC.
Like in previous editions, MWC Barcelona sets the perfect stage to meet new people, make new connections, close deals, and learn about the latest digital trends. It has world-class content, and inspiring speakers. The event is expected to house between 2,000 and 2,500 exhibitors, a one-third increase compared to the 2022 event.
We'd love to see you there! Scalarr + AI EdgeLabs will specifically address topics surrounding cybersecurity, endpoint security, protection of Edge and IoT infrastructures, and more.
Come find us at booth 6A45; we'll be thrilled to meet you!
Register here: https://www.mwcbarcelona.com/passes
The only solution for mobile advertisers is to partner with anti-fraud tools that make use of powerful and intelligent technologies such as machine...
The road to Scalarr's foundation was paved with challenges and opportunities and in this in-depth conversation, you'll learn the story of Scalarr f...