Published on May 25, 2021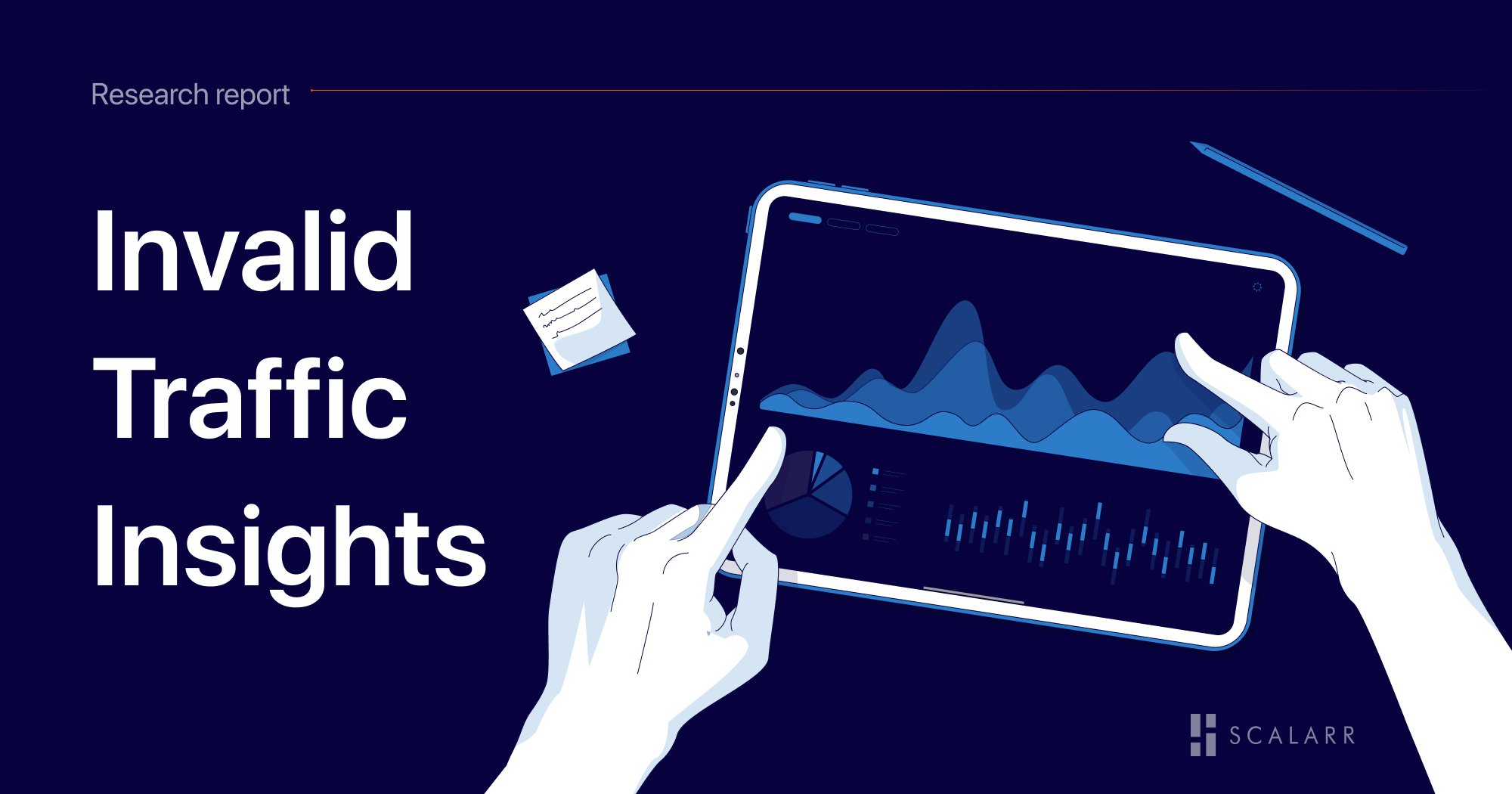 While not always entirely performed with the intent of manipulating or defrauding, invalid traffic (IVT) can be the culprit behind the disruption of marketing budgets.
With unique client data, we've been able to pinpoint three main types of invalid traffic so far. These are Masked Traffic, GEO Mismatch, and Ad Manipulation.
In our tell-all report, we talk about the ins and outs of invalid traffic, including:
the characteristics of each IVT type;
how much harm they provoke or can potentially inflict if left unchecked;
invalid traffic performance and ROI;
what to do with invalid traffic.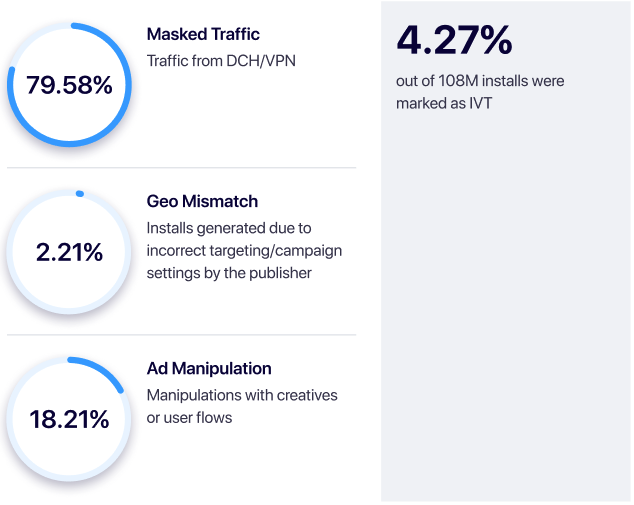 We also place a special emphasis on the role that the new features introduced in iOS 14.5 affect the proliferation of invalid traffic, even in generally trusted traffic sources.
Download the report today and learn all there is to know about invalid traffic.
The only solution for mobile advertisers is to partner with anti-fraud tools that make use of powerful and intelligent technologies such as machine...
The road to Scalarr's foundation was paved with challenges and opportunities and in this in-depth conversation, you'll learn the story of Scalarr f...