Published on April 26, 2021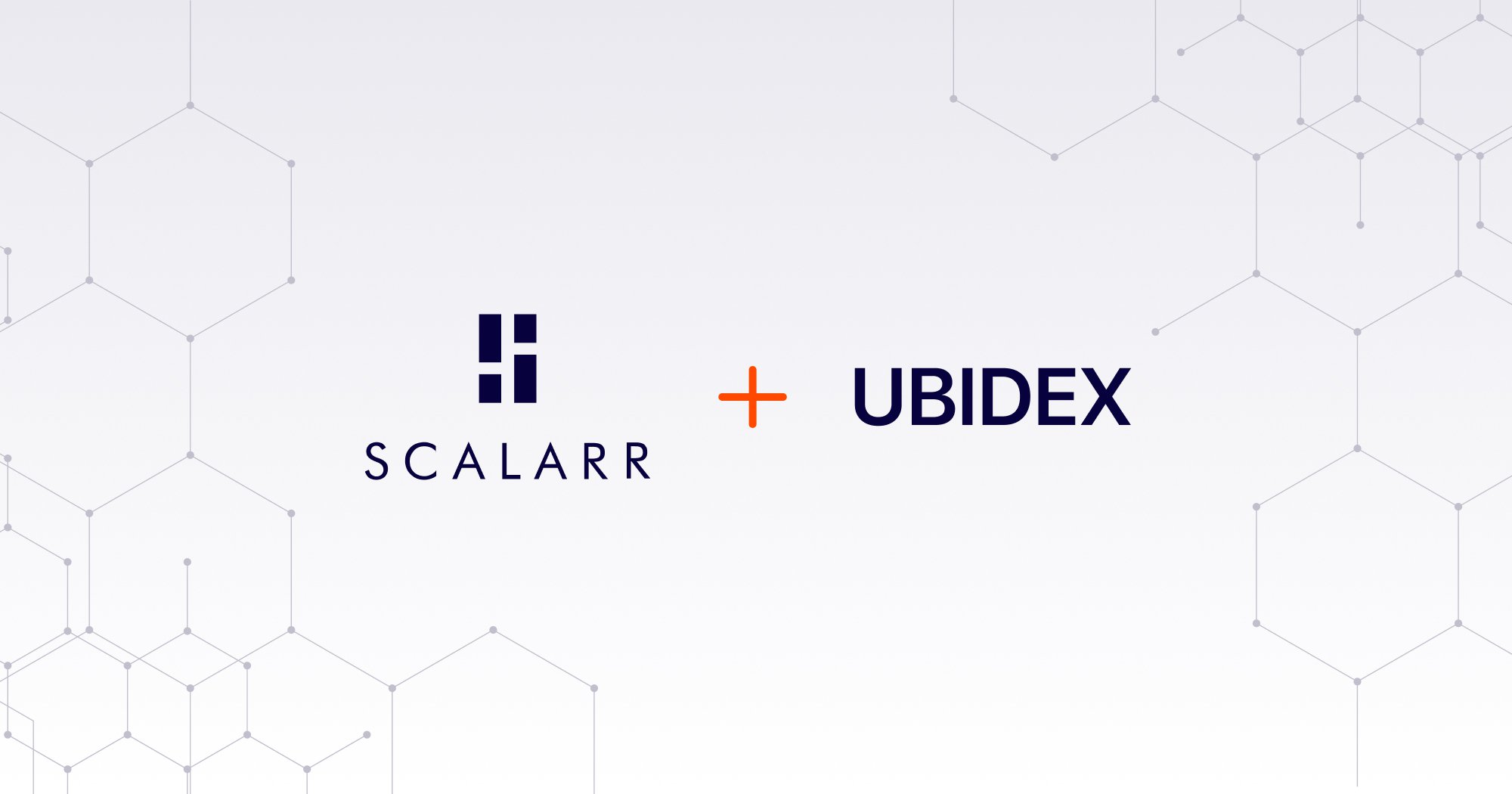 With great excitement, we'd like to announce our integration with UBIDEX, a platform as a service for omnichannel programmatic advertising that enables its clients to take media buying activity completely in-house, without the need to build their own bidder.
This strategic partnership comes to play a key role in our collective mission to create and help build a more transparent mobile environment where ad fraud has no place. Our common drive for innovation gives us a vantage point to help clients detect fraud and protect against fraud in a quick, easy, and pain-free fashion.
High quality, transparency, and cutting-edge technologies are a shared staple, and at both Scalarr and UBIDEX, we ensure to leverage all our resources to secure our clients' traffic health state.
By working together, UBIDEX clients will be able to reap all the benefits of using Scalarr's products and services like DeepView™, where they can unlock the opportunity to use a first-class anti-fraud solution at a reasonable price while putting transparency at the heart of the cooperation with traffic sources.
As partners, we aim to continue our mission of putting an end to cyber-fraud, and we are very happy to be integrating with UBIDEX as they are wholeheartedly committed to securing their clients' investment, same as we are.
Looking forward to the amazing results we will achieve together!
The only solution for mobile advertisers is to partner with anti-fraud tools that make use of powerful and intelligent technologies such as machine...
The road to Scalarr's foundation was paved with challenges and opportunities and in this in-depth conversation, you'll learn the story of Scalarr f...