Up to 40% of fraud may be going undetected with your current solution. Take our

Quick Test for free

and find out!
Published on July 9, 2019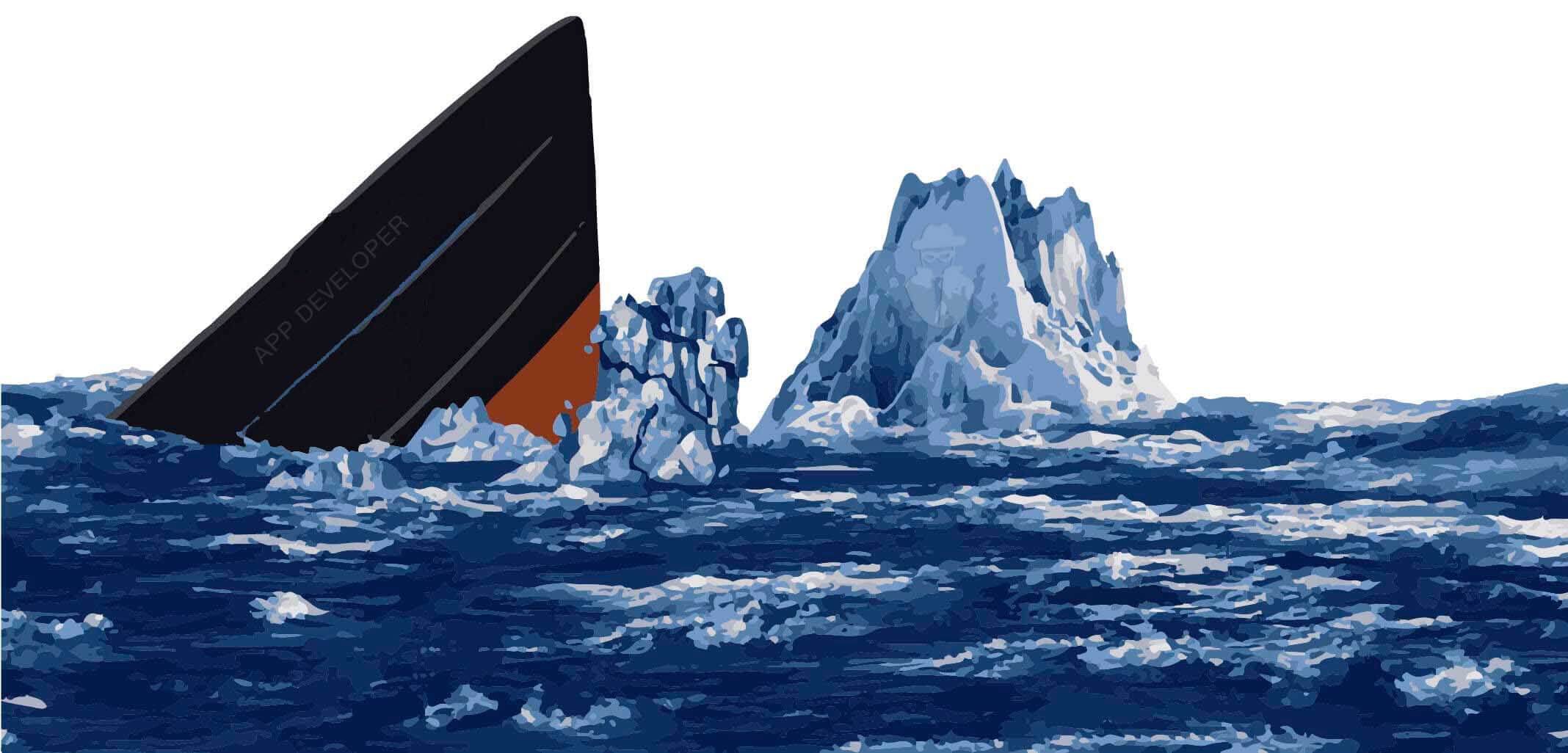 Do you think the cost of mobile ad fraud is simply limited to the number of detected fraudulent installs?
We're going to upset you, the effect of ad fraud on your business is much more profound. The hidden costs of mobile ad fraud impact can be multiple times higher than direct losses.
Even though computing the dollar impact of fraud isn't as direct, we will point out what you should pay attention to.
The hidden costs of mobile ad fraud impact can be multiple times higher than direct losses shown in the report of your anti-fraud solution

Why is it so important to get an accurate picture of the real cost of mobile ad fraud?
To know the actual effectiveness of various marketing channels.
To prepare a marketing strategy based on the real picture and not lose out to the competition.
To correctly and accurately evaluate the performance of your anti-fraud tool.
How does mobile ad fraud impact your ROI? Direct and hidden costs of mobile ad fraud
Direct losses
Direct losses from paying for fraudulent non-human traffic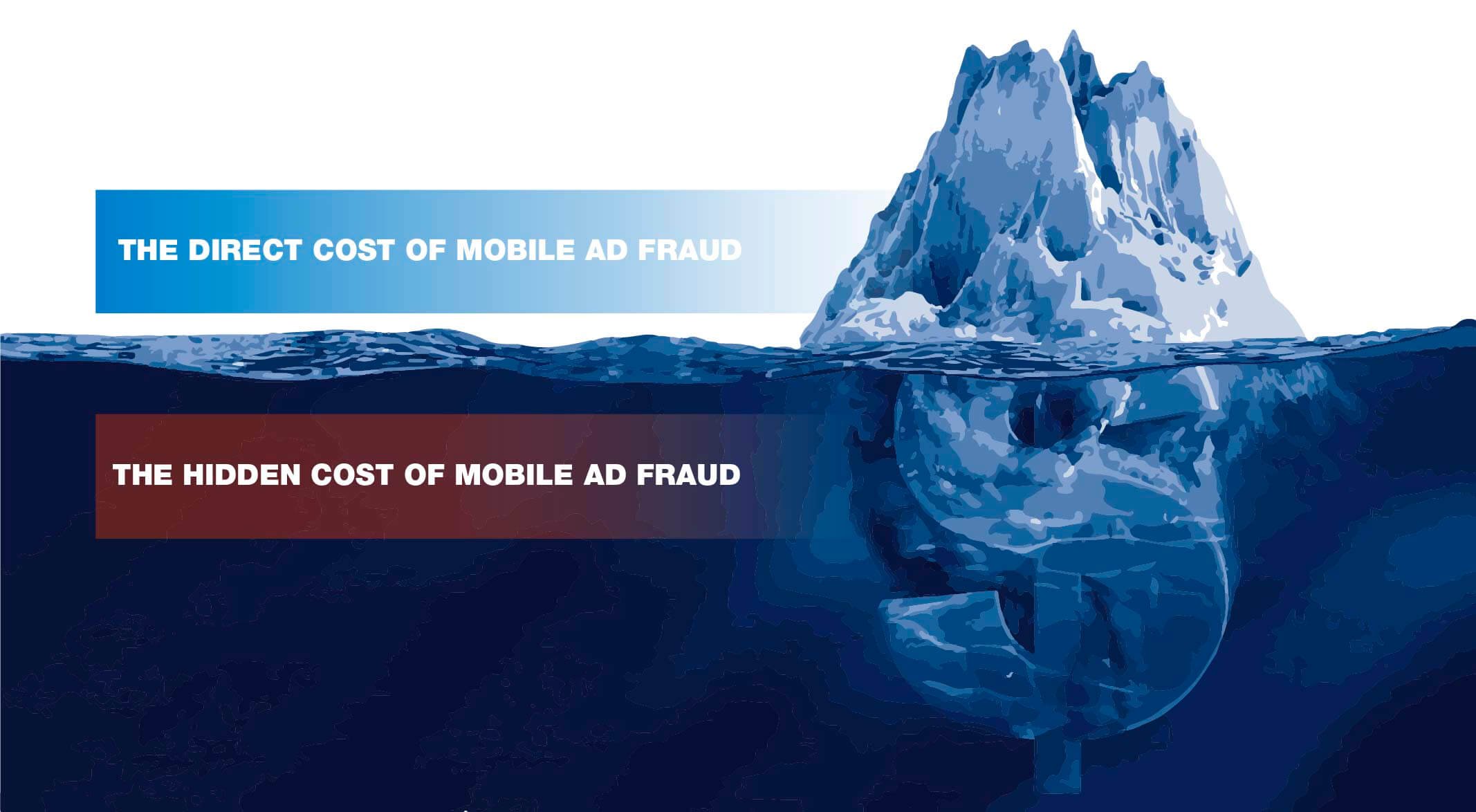 Hidden costs
Scaling investment in fraudulent sources with "good performance"
Buying fraudulent installs, you lose out on potential real users and their dollars. Every real install you missed out on due to buying a fraudulent one is, potentially one more install or purchase for your competitor.
The complexity of ad campaign optimization
Due to the lack of data transparency and performance indicators distortion due to fraud, your ad campaign never reaches its full potential.
UA team productivity losses
Instead of spending time developing strategies and optimizing UA campaigns, growth managers are busy tackling install ad fraud and managing reject negotiations with ad networks, causing optimization losses.
The true cost of install ad fraud is difficult to quantify, but you can be sure that it is much higher than the numbers shown in the report of your anti-fraud solution.
Consider every detail to protect your ROI. Client case study
As the business primary KPI is Return on Investment (ROI), to protect it from fraudsters, each company should take a proactive approach to cleanup ad fraud from its traffic before it affects the wider ad budget and data. Let's take a closer look at a client's case study on how Scalarr's anti-fraud tool helped not only save money, but also accelerate the growth of ROI.
Top mobile game developer with a monthly advertising budget for paid user acquisition of $4+ million.
Mobile games created by the developer are quite popular all over the world and are listed in the TOP-50 Free Games.
The client had a list of verified publishers and used the anti-fraud tool provided by the tracker. Advertising campaigns of one of these publishers consistently showed a positive ROI and users made in-app purchases. It goes without saying that the developer has scaled advertising campaigns with this publisher, investing even more money.
After the client has started using the anti-fraud solution from Scalarr, the first results showed that the traffic of this "trusted" publisher had a fairly large number of fraudulent installs. The historical data analysis showed that almost the whole number of installs generated by this source for the last 6 months was also fraudulent.
At first glance, traffic from this source looked very real and users even made purchases. But after receiving the analysis results from Scalarr and realizing that it was fraud, the client was not able to find these installs on his server. They were not there. Fancy that!
2x more fraud was prevented compared to the previous solution
70,5% of all detected fraudulent conversions were marked as Advanced Fraud Types
55% CPI rate decreased
10–15% of total media spend from ad fraud were saved
130% ROI increased
However, the true savings are even higher. Without anti-fraud protection app developers would still be advertising with such publishers, pushing even more dollars towards fraudsters that can't be calculated.
Each company should take a proactive approach to cleanup ad fraud from its traffic before it affects the wider ad budget and data.
How mobile marketers say they're responding to ad fraud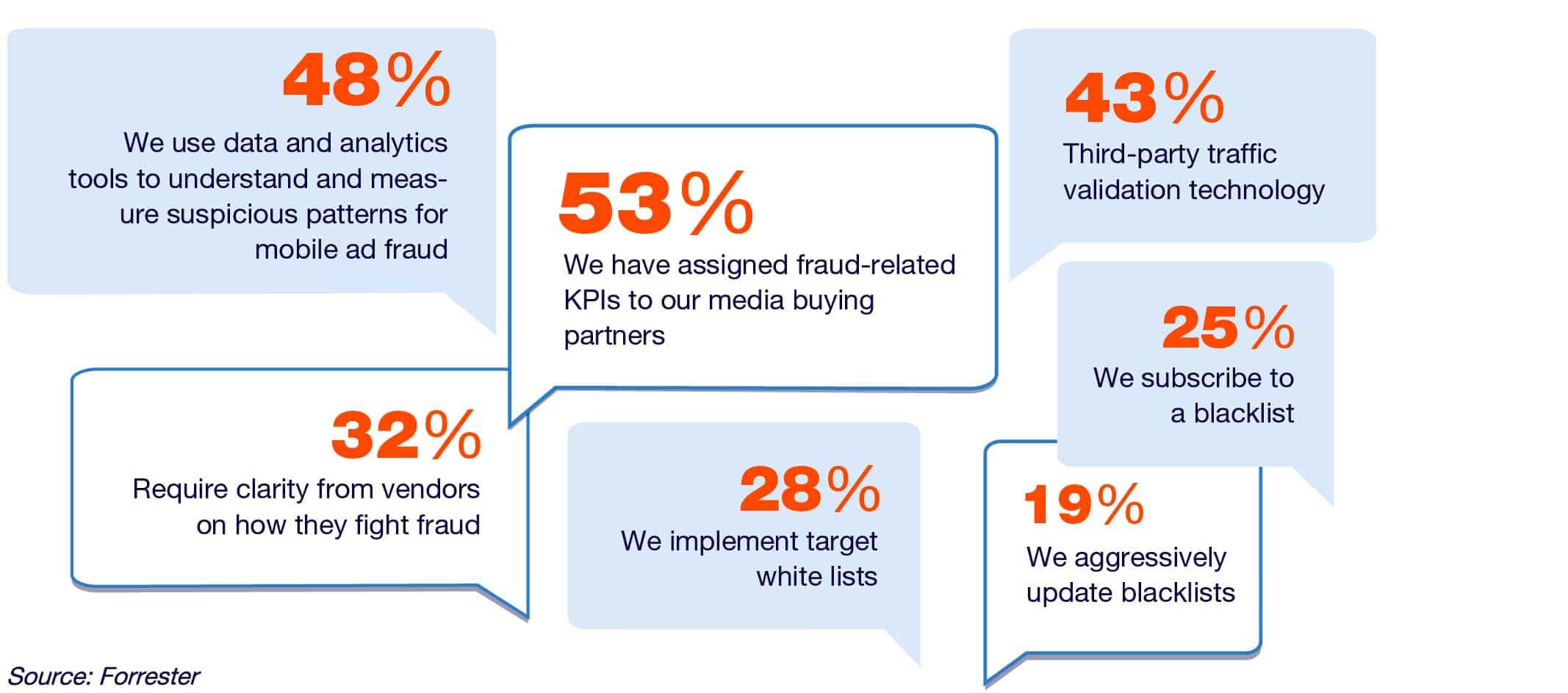 Three essential elements for optimizing your ROI
Set and monitor your unique key metrics and benchmarks
Assess the risks. Opt for an advanced fraud detection solution. Don't let fraud hurt your budget
Drive only high-quality users that convert

Final Thoughts
In the long run, your ROI is the mirror of your efforts and the compass of your user acquisition strategy.
With reliable data and clear measurement strategy in place, you can use your ROI as a guide to see which acquisition channels are best for attracting new users and you are doing things right, or when you need to alter your course.
Operating with the precise data from real users, cleared of fraud, will help you to optimize your efforts and to take the best decisions to drive your ROI.
Let Machine Learning protect your ad campaigns from fraudsters! Request a demo
The only solution for mobile advertisers is to partner with anti-fraud tools that make use of powerful and intelligent technologies such as machine...
The road to Scalarr's foundation was paved with challenges and opportunities and in this in-depth conversation, you'll learn the story of Scalarr f...