Published on July 29, 2019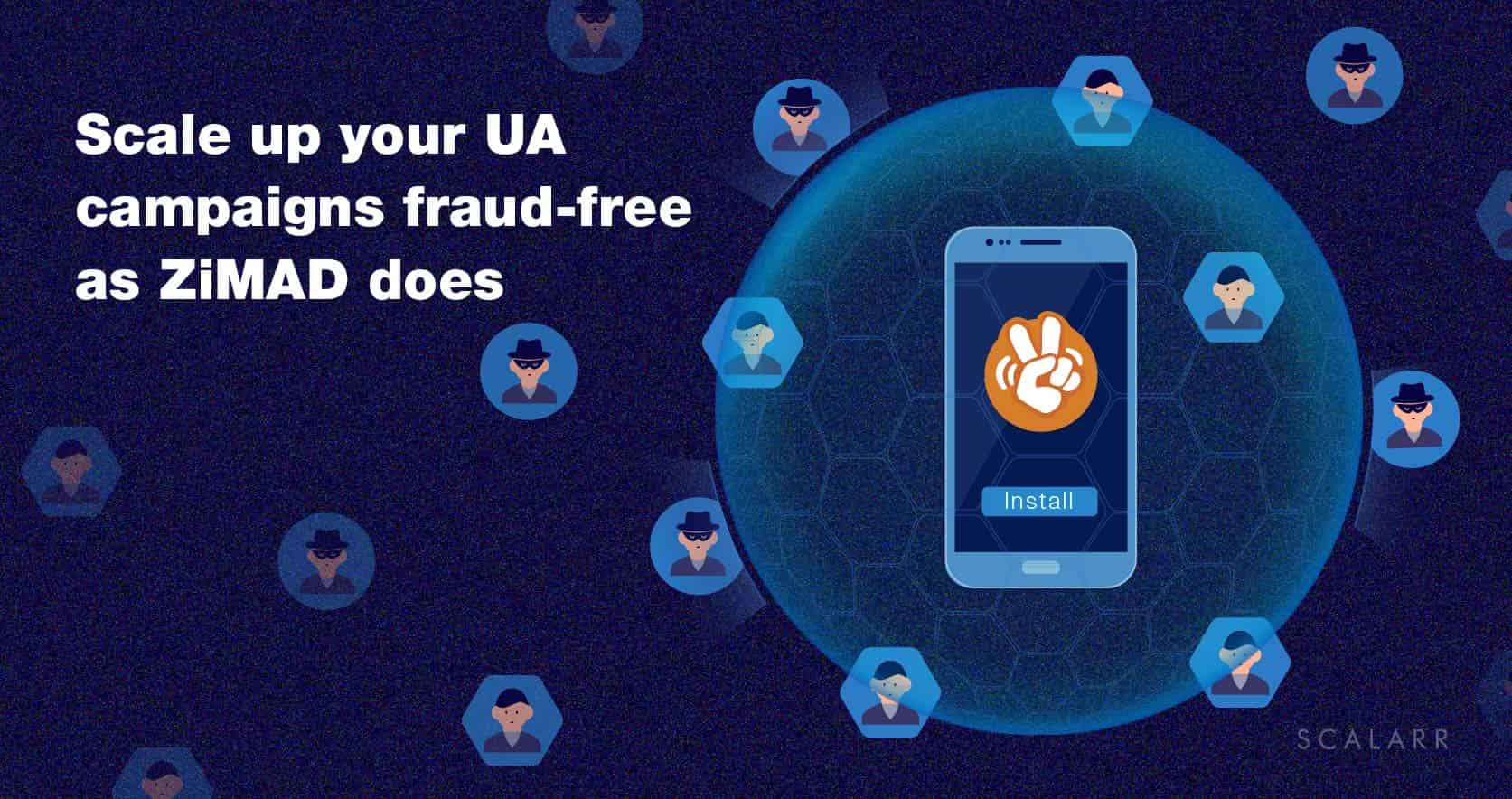 Overview
Mobile games have been taking a lead in many ways since the app store launch. It's the most popular app store category:

Let's take a look at how ZiMAD implements anti-fraud measures when planning its marketing activities and what results have been achieved.

ZiMAD products have a multimillion base of active users all over the world.
Magic Jigsaw Puzzles - the most popular digital collection of jigsaw puzzles in the world.
>1M installs of paid traffic per month.
Until 2019, the client used a traditional rules-based anti-fraud solution.
Since January 2019 ZiMAD has been using the anti-fraud solution, based on the machine learning algorithms from Scalarr.
Find out how ZiMAD leverages Scalarr's Anti-Fraud Solution to fight mobile ad fraud, save marketing budget, and boost performance

89% of the attribution fraud was Click Injection. In this case, fraudsters used click injections to make traffic appear as real as possible (in fact, Click Injection is a stolen organic installs with the behavior of real users). Thus, fraudsters reduce their risks in whether users reach the required level and make in-app purchases.
Changes in the nature of fraud over time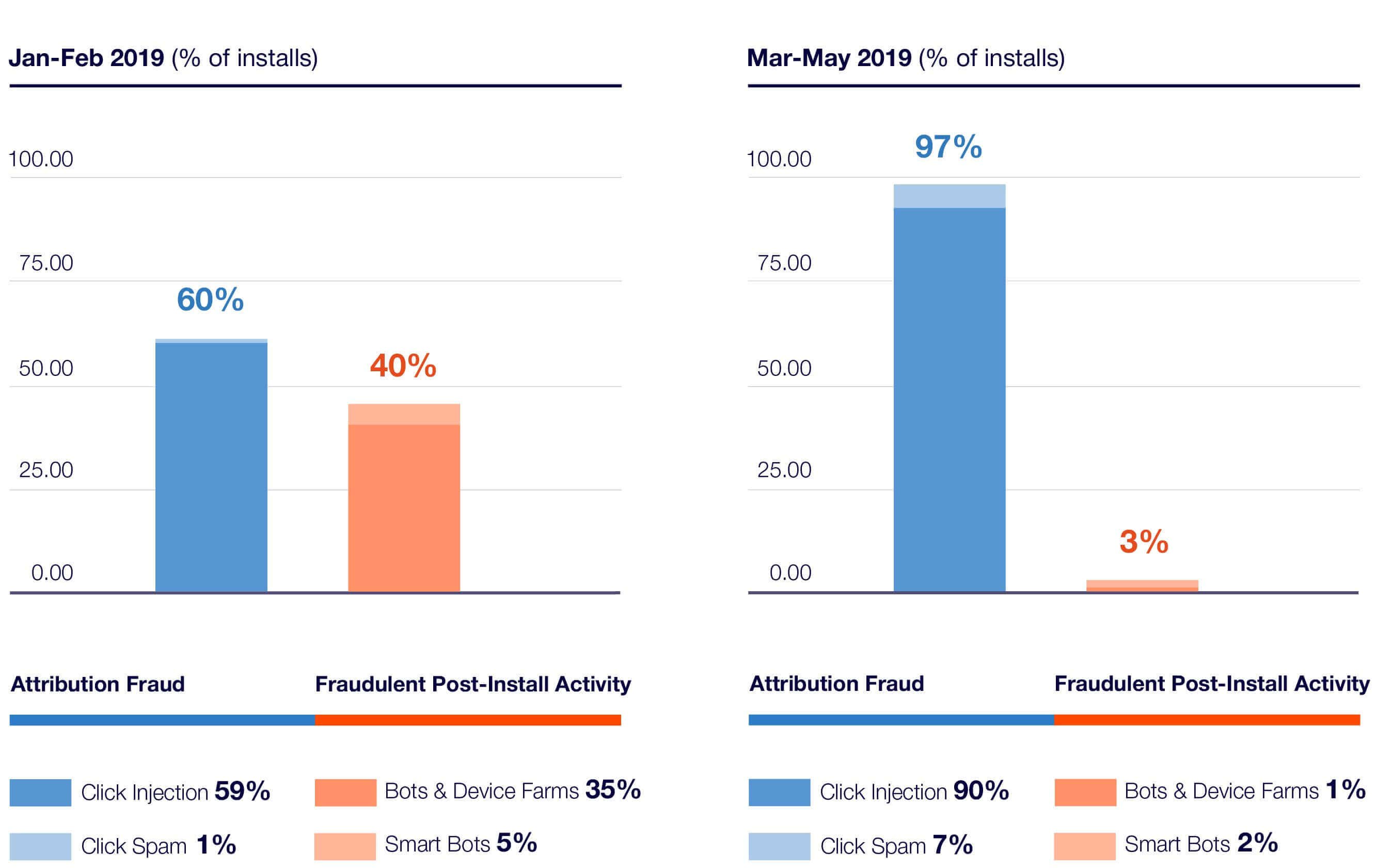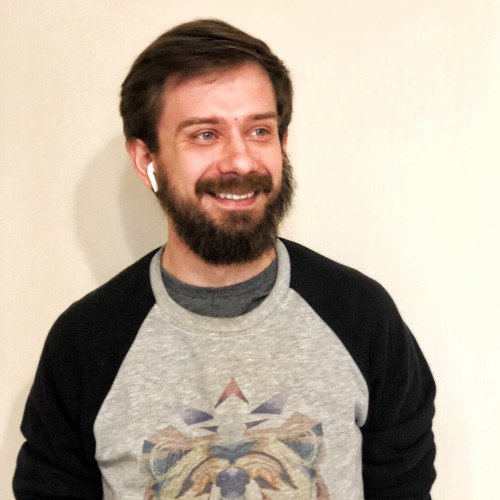 Scalarr's anti-fraud tool rapidly and accurately identified all fraudulent activity no matter how often or how quickly fraudsters have changed their patterns. The main benefit we get using Scalarr is directing marketing budgets to quality sources and acquiring only real users that we know are valuable.
Final Thoughts
Due to Scalarr personalized machine learning model 3x more fraud was prevented compared to the previous solution.
More than 151K fraudulent installs were detected over 3 months and rejected, and as a result, the significant part of the marketing budget was saved.
The prevalent type of fraud ZiMAD has is Click Injection (89%), which occurs mainly in incentive CPA campaigns with a CPA rate range from $3 to $10.
Smart Bots were detected in the same incentive traffic as well. Fraudsters emulated all events, even including in-app purchases. Events were emulated in abnormal numbers - about 100% of paid events, and abnormal time periods - in a very short time, not typical of real users.
Fraudsters try to attack more often during active phases of UA campaigns.
About Scalarr
Scalarr is a Machine Learning based anti-fraud solution that analyses click, install and post-install data to detect all types of mobile ad fraud and prevent marketing losses. Powered by advanced machine learning and Big Data, Scalarr automates the investigation of more data than is possible for a human, continuously learning and generating a personal model of fraud identification for every mobile app.
Headquartered in Wilmington, Delaware with offices in San Francisco, Kharkiv, and Kyiv, Scalarr works with leading app developers and brands across the globe.
Stop paying for fake installs! Request a demo
The only solution for mobile advertisers is to partner with anti-fraud tools that make use of powerful and intelligent technologies such as machine...
The road to Scalarr's foundation was paved with challenges and opportunities and in this in-depth conversation, you'll learn the story of Scalarr f...